Clipless pedals a factor in death of cyclist, says inquest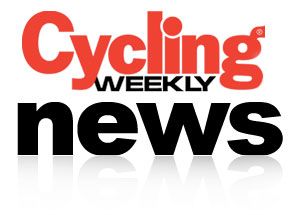 The inquest into the death of a 42 year old man on Jersey last summer has found that using clipless pedals was a factor in his accident.
According to the inquest's finding published on Monday, Neil Blood, 42, from Stoke on Trent, died after losing his balance and the control of his bike "and was unable to release himself from his cleated pedals".
He fell under the trailing rear nearside wheels of a passing transit van which went over him. He was pronounced dead at Jersey General Hospital due to severe chest injuries.
The inquest heard that Mr Blood had been unable to unclip from his new pedals to steady himself after striking a lamppost and losing his balance at low speed.
According to the Jersey Evening Post, Mr Blood's father, Geoff, had told the inquest that he thought clipless pedals were dangerous and had asked his son not to use them before he left for Jersey on holiday in July last year.
The BBC reports that Deputy Viscount Mark Harris described Mr Blood's death as a "tragic accident".
He added he would be writing to Shimano to bring the verdict to the pedal manufacturer's attention.
The driver of the van had told the inquest he'd been driving at about 25mph in a 30mph zone.
Mr Blood had been riding with his cousin Ruth at the time of the accident on a cycle path adjacent to a main road in St Helier.