Cummings is king of the mountains in Cape Argus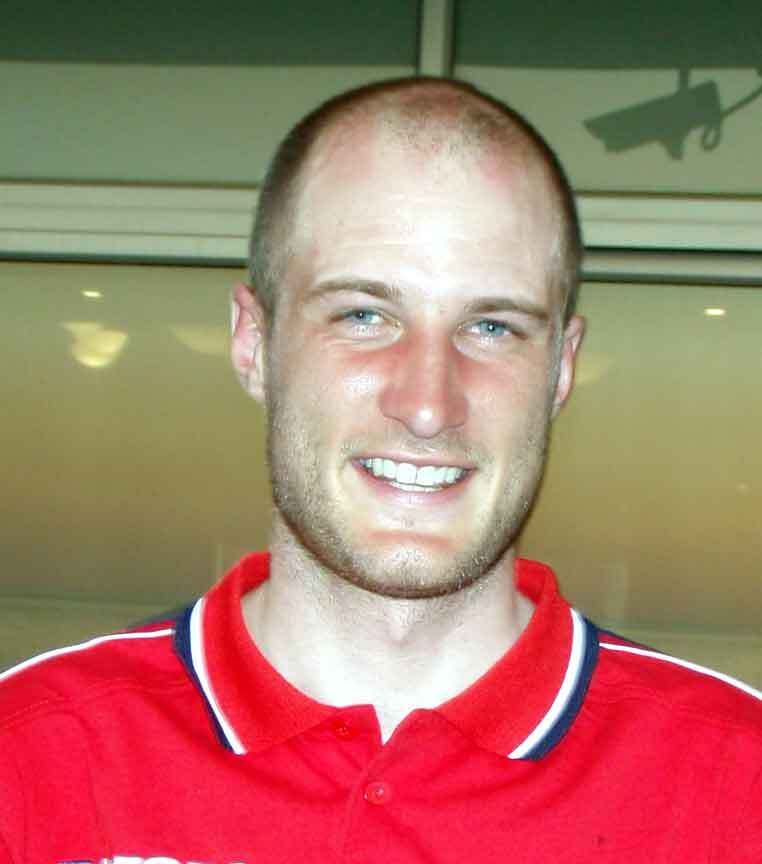 Team Barloworld, the dominant team in this years' Cape Argos Giro Del Capo just missed out on a clean sweep in the four race series when Arran Brown (Medscheme) bested fellow South African Robbie Hunter at the finish of Race 4, today, Sunday.
Brown sat behind Hunter who could do nothing to stop him coming around him as the strong headwind took its toll.
It was a double blow for Hunter as this would have been his third win of this prestigious 110km race which acts as the curtain raiser to the biggest timed cycling event in the world, the Cape Argos Pick 'n' Pay ride.
In what has been another good week for British riders with race wins from Chris Froome and Steve Cummings, the King of the Mountains prize overall was won by Cummings, who bagged his winning points on the climb to Chapman's Peak.
Also in the top 20 today were Rapha-Condor's Dan Craven and Kristian House.
Exceptionally high winds around Table Mountain forced the organiser's to delay the start of the pro event by 54 minutes.
The wind may well have accounted for over 15,000 non-starters in the sportive.
There were 25,600 starters and the overwhelming reaction from the finishers was that this was one of the hardest editions yet, with gusting winds and driving sand and salt spray giving everyone a day to remember on the Cape.
RELATED LINKS
Cummings completes Giro del Capo hat-trick for Barloworld
Froome takes race two in South Africa
Hunter takes first day at Giro del Capo
Cycling Weekly Rider Profiles
EXTERNAL LINK
Giro del Capo: www.girodelcapo.co.za