Cycle routes save Britain £1m per day, report suggests
Since it was launced 20 years ago, the National Cycle Network has reportedly saved the British economy £7bn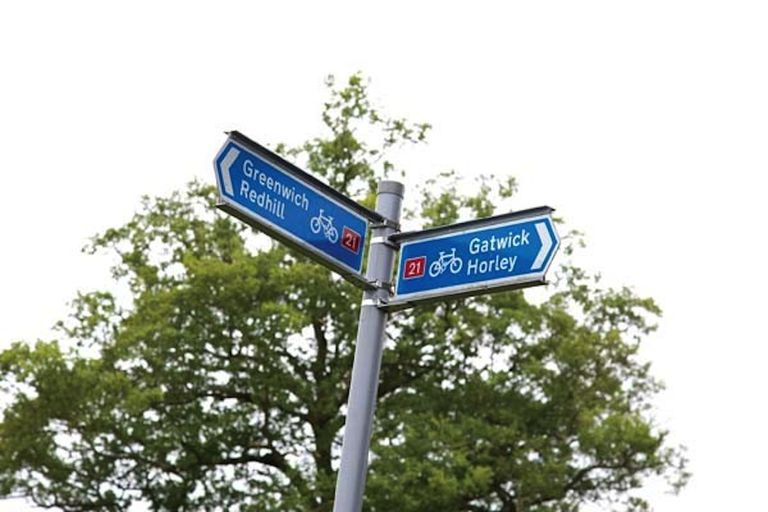 Cycle lanes and paths in the UK save the British economy £1m for every day they have been in existence, according to a study commissioned by sustainable transport charity Sustrans.
The National Cycle Network was launced 20 years ago and has so far has saved the economy £7bn, with the vast majority of the savings resulting from the health benefits related to cycling.
As well as the £6bn saved by the health system, the report suggests an extra £200m has been saved by businesses by decreasing the number of sick days taken by employees due to a poor lifestyle.
Malcolm Shepherd, chief executive of Sustrans said: "When we launched the National Cycle Network in 1995 we wanted to show both the huge potential and the enormous benefits of people being able to choose to make healthy journeys.
"The figures speak for themselves – we have demonstrated beyond doubt that many more people walking and cycling is good for our health, and it's smarter for our economy.
"If a charity can lead the creation of a Network of routes that runs the length and breadth of the country, imagine what could be possible if government created safer conditions for walking and cycling, including reducing speeds."
>>> Sustrans invite people to sponsor a mile of the National Cycle Network
As well as the monetary savings, the report states that the National Cycle Network has reduced car journeys by 30 million a year, which equates to 30m kilograms of carbon monoxide being saved.