CYCLING'S OLYMPIC BUDGET INCREASED BY 21 PER CENT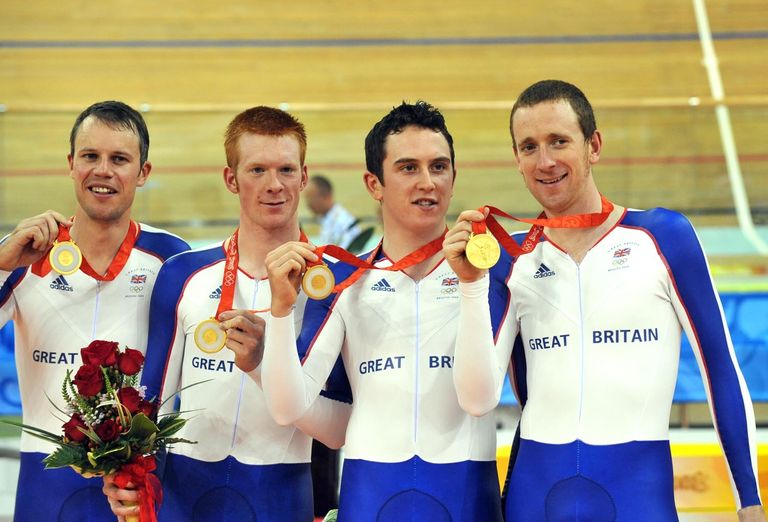 Thanks to Britain's cyclists' unprecedented success in Beijing, the sport will be given a sizeable increase in funding in time for London 2012.
According to figures released by the BBC, cycling was the most cost-effective sport of all in Beijing. Despite having the highest pre-Games medal target of six medals, Britain's cyclists comfortable exceeded this with an incredible 14 medals.
As a result, each cycling medal equated to a cost of £1.58 million, a figure well below that of nearly every other Olympic sport. Gymnastics was by far the most expensive sport in Beijing, with only one medal being scored, equating to a cost of £9 million.
Cycling was granted a budget of £22.1 million for Beijing, although this will be increased to £26.92 million to prepare for the London Games.
Basketball will enjoy the greatest increase in funding, with a 136.9 per cent increase despite no signs as of yet of a medal-winning performance.
Taekwondo, boxing, archery and hockey will all benefit from increased levels of support for 2012, but for under-achieving sports the opposite will be true.
Athletics failed to meet its objective of five medals in Beijing and will have its budget cut by 5.3 per cent.
RELATED LINKS