DENSON TOPS BILL AT 'GLORY DAYS OF TRACK RACING' FILM SHOW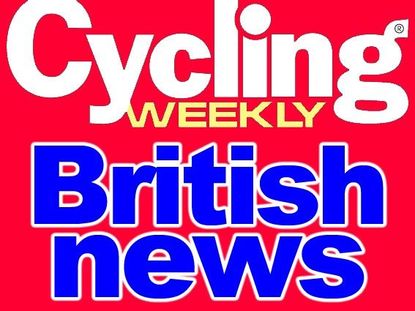 Another great afternoon of cycling movies will be staged at the Riverside Studios in Hammersmith, West London, on Sunday afternoon, January 25.
Entitled ?The Glory Days of Track Racing?, the programme includes Racing to Nowhere ? a 25-minute film of the 1968 Skol Six-Day race at Wembley, Six-Day Bicycle Race, a 75-minute film about 1930s six-day racing in America, plus other treats.
These include footage from Herne Hill and the 1952 London Six, also Tom Simpson in the 1965 Brussels Six and Pathe newsreel of the building of the London six-day track which is now installed at Calshot.
Plus ? a unique piece de resistance this ? a 20-minute film of British pro Vin Denson?s historic victory in the 1965 Tour of Luxembourg.
Denson will be at the Riverside to sign copies of his book, The Full Cycle ? a remarkable tale of his pro career riding for Rik Van Looy and Jacques Anquetil, the legends of the 60s era. Programme starts at 1.30.
Hurry, tickets are on sale now. £7.50 (Concessions £6.50). Contact: Riverside Studios booking office: 020 8237 1111. www.riversidestudios.co.uk.
Thank you for reading 10 articles this month* Join now for unlimited access
Enjoy your first month for just £1 / $1 / €1
*Read 5 free articles per month without a subscription
Join now for unlimited access
Try first month for just £1 / $1 / €1
Keith Bingham joined the Cycling Weekly team in the summer of 1971, and retired in 2011. During his time, he covered numerous Tours de France, Milk Races and everything in-between. He was well known for his long-running 'Bikewatch' column, and played a pivotal role in fighting for the future of once at-threat cycling venues such as Hog Hill and Herne Hill Velodrome.