Department for Transport to reallocate £1.5m after rejecting New Forest cycle improvements
New Forest National Park Association will press ahead with four schemes approved by Department for Transport, but must hand back £1.5m.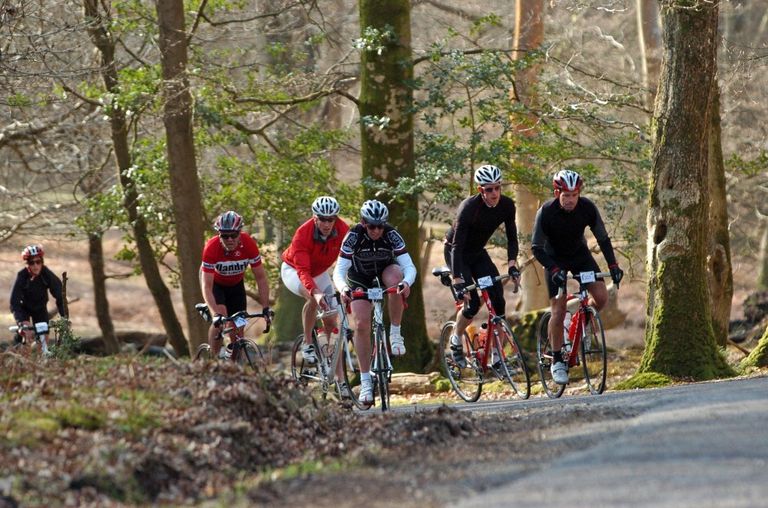 The New Forest National Park Association admits it is disappointed with the Department for Transport's decision to reject £1.5m of cycling improvements but will move ahead as planned with four other schemes.
The NFNPA was awarded £3.6m for cycling schemes, and the DfT have already approved £2m worth of proposals, but the remaining £1.5m must now be returned to the government department.
As reported earlier, alternative plans were made after a cycle hire scheme was deemed inappropriate, but improvement schemes near Rhinefield and the Moors Valley Country Park were rejected.
Oliver Crosthwaite-Eyre, chairman of the NFNPA, said in a statement: "We're very pleased that four of the six alternative cycling projects have been approved by the DfT and that over £2m of the cycle funding will be spent locally.
"We're obviously disappointed that two of the projects were not given the go-ahead but we respect the DfT's decision.
"We believe the revised programme of cycling projects will encourage more people to choose the bicycle rather than the car as a mode of transport.
"That in itself will help improve people's health and reduce congestion and carbon emissions, helping to protect the fragile and internationally-important landscapes of the National Park."
The four projects approved by the DfT are:
- £140,000 for "smoother" gravel surfaces on 15 miles (25km) of existing off-road cycle tracks
- £185,000 for a 1.2-mile (2km) off-road cycle route from Marchwood to Eling
- £168,000 for 1.8 miles (3km) of bridleway improvements in Fawley, Minstead and Emery Down
- £30,000 for 0.3-mile (0.5km) off-road cycle track at Ringwood, part of the Castleman Way cycle route
Source: BBC
New Forest National Park Association will press ahead with four schemes approved by Department for Transport, but must hand back
As details emerge of Sir Bradley Wiggins' British team, we cast an eye over how the squad may function in
Former scratch race world champion Martyn Irvine and Tour of Britain mountains classification winner Mark McNally join Madison Genesis for