Drunk driver who killed British cyclist in Menorca given suspended sentence
The US man was allowed to leave the Spanish island after avoiding a prison sentence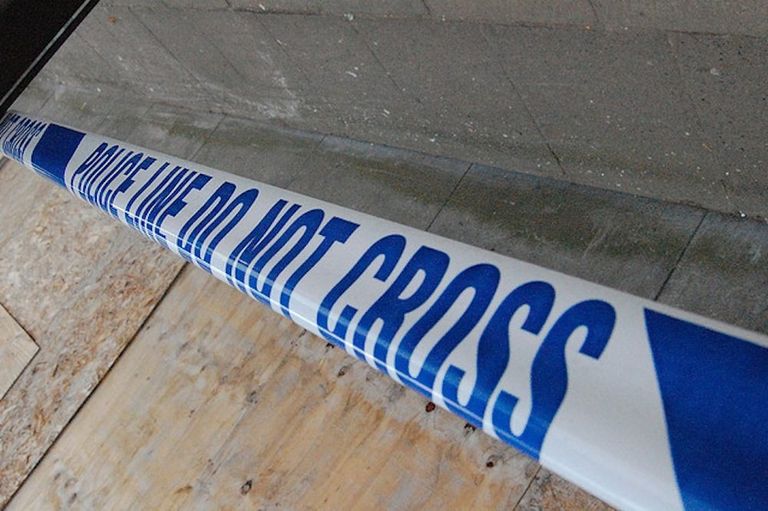 A drunk driver who killed a British cyclist after colliding with him in his car on Menorca has avoided a jail sentence and has been allowed to return to the United States from the Spanish island, reports Euro Weekly News.
25-year-old Bryan Leeds, an American tourist visiting the island, hit cyclist Philip Rasmussen, 47, from Cardigan in Wales, from behind while he cycled alone on the road from Sant Lluis to Alcaufar on April 8.
Two ambulances attended the scene and Leeds was arrested by police after failing a roadside alcohol test and showing positive for drugs.
He was able to show a medical receipt for the drugs in question, amphetamines, which were to treat and unspecified condition. Leeds was later released from jail on a €10,000 bail but was ordered not to leave Menorca ahead of his court appearance which took place last week.
Leeds was handed a one-year suspended jail sentence for manslaughter and was permitted to leave the island and return home to the US.
Rasmussen was the chief financial officer for technology firm IQE, which supplies semi-conductor chips to Apple.
IQE issued a statement a few days after the incident morning, which paid tribute to Rasmussen and his work with the company.
"The news of Phil's death has shocked and distressed all of us at IQE. The tragedy, of course, will be most deeply felt by Phil's family, who we send our heartfelt condolences to at this terrible time. It is also a tragedy for so many of us who considered Phil a friend as much as a colleague.
"Phil was a great colleague and an accomplished CFO. He made the role his own, contributing so much over his ten years with us to IQE's current strength; to the detailed and principled way we do things; to the potential we see before us as a firm.
"It has been my great privilege to work with Phil, to benefit from his good judgement and to count him as a very close friend. We will do everything we possibly can to preserve his legacy at IQE and continue with the shining example he has set for all of us."
Richard began working with Cycling Weekly in 2013 alongside the then web editor, Nigel Wynn. Taking over as digital editor or Cycling Weekly and mbr in 2014, Richard coordinates site content and strategy with the team.