Edinburgh and Blackpool host Nocturne races in 2009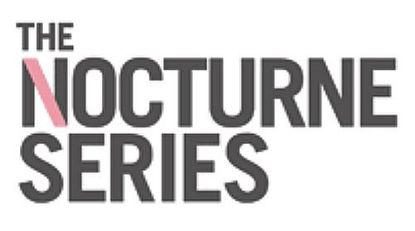 Edinburgh and Blackpool are the latest additions to the 2009 Nocturne Series, joining the established Smithfield event held in London.
Event director James Pope of FACE promises some top continental pros for the new races, with the Blackpool Nocturne on the north shore promenade on August 1 aiming to attract Tour de France stars from the post-Tour criterium circuit.
Edinburgh hosts the opening race on May 30 around the picturesque Grassmarket area, featuring a cobbled finish straight and climb.
?The hill and the cobbled finish are going to be awesome: it will be visually very impressive,? said Pope. ?The Grassmarket area has been transformed over the last year, so it is tailor-made. The course is littered with bars and restaurants, and with the castle as a backdrop, it is going to be really exciting.?
Last year?s successful Salford Nocturne is not on the programme for 2009 but may appear at some time in the future, explained Pope: ?They were very targeted on post-Olympics and getting medal winners there, which we obviously achieved. In the current climate we require support from the councils while the sponsorship world is going through a transition. It is not the end: it could get re-introduced.?
The Smithfield Nocturne, awarded bronze in the sports tourism category by Visit London in 2007, takes place on June 6. All three evenings will feature a Cycling Weekly support race and increasingly popular folding bike race.
For full details of the series and to enter the races, go to www.nocturneseries.com
Thank you for reading 20 articles this month* Join now for unlimited access
Enjoy your first month for just £1 / $1 / €1
*Read 5 free articles per month without a subscription
Join now for unlimited access
Try first month for just £1 / $1 / €1