Etape Caledonia sells out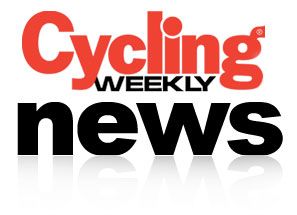 A record 4,500 riders have signed up for the 2010 Etape Caledonia (May 16), the Scottish cyclo-sportive run on closed roads that was temporarily halted last year due to sabotage.
All of the event's £56-a-head places were quickly snapped up by eager cyclists - obviously undeterred from last year's sabotage.
The 2009 event was stopped for around an hour when it was discovered that someone had spread tacks along a significant portion of the event's 81-mile route in Highland Perthshire, leading to hundreds of riders suffering from punctures.
Although no one suffered any physical harm, several riders were forced to abandon the event as they ran out of spare tubes and puncture repair kits.
Local man, Alexander Grosset, 62, was charged by Tayside police for disrupting the event, but the case was dropped in January this year.
This year's quick sell-out is a marked improvement on last year's 3,500 entry. The event is run as a fund-raiser for the Macmillan Cancer Support charity.
Related links
Etape Caledonia saboteur case dropped
Thank you for reading 5 articles this month* Join now for unlimited access
Enjoy your first month for just £1 / $1 / €1
*Read 5 free articles per month without a subscription
Join now for unlimited access
Try first month for just £1 / $1 / €1