Eurosport let-down for Cavendish fans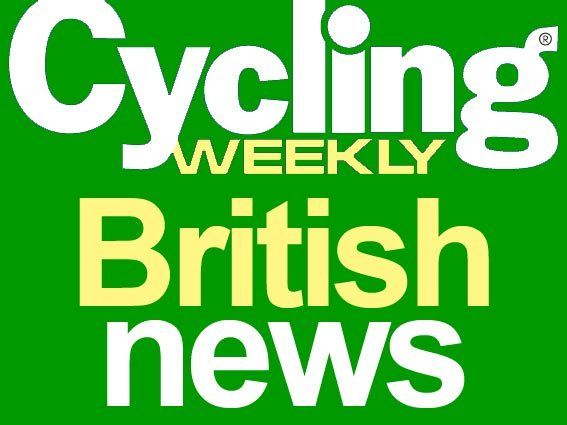 Those of you hoping to tune into Eurosport this afternoon to watch Mark Cavendish in action at Ghent-Wevelgem will be disappointed to discover that the sports channel will not be showing any coverage of the race.
Despite erratic programming schedules in the past, Eurosport has traditionally shown coverage of each of the three Classics in this week, the Tour of Flanders, Ghent-Wevelgem and Paris-Roubaix.
The channel is not even opting to show highlights of the race.
When contacted by Cycling Weekly all they had to say was: "this specific race has not been in our schedules at any point this year either on Eurosport International or British Eurosport".
However, stay tuned on cyclingweekly.co.uk for coverage of today's action.
RELATED LINKS:
Cavendish ready and waiting for Ghent-Wevelgem
Ghent-Wevelgem 2009: The Big Preview
Mark Cavendish: Exclusive interview