EVANS AND SILENCE-LOTTO DISAGREE ON GIRO 09 RIDE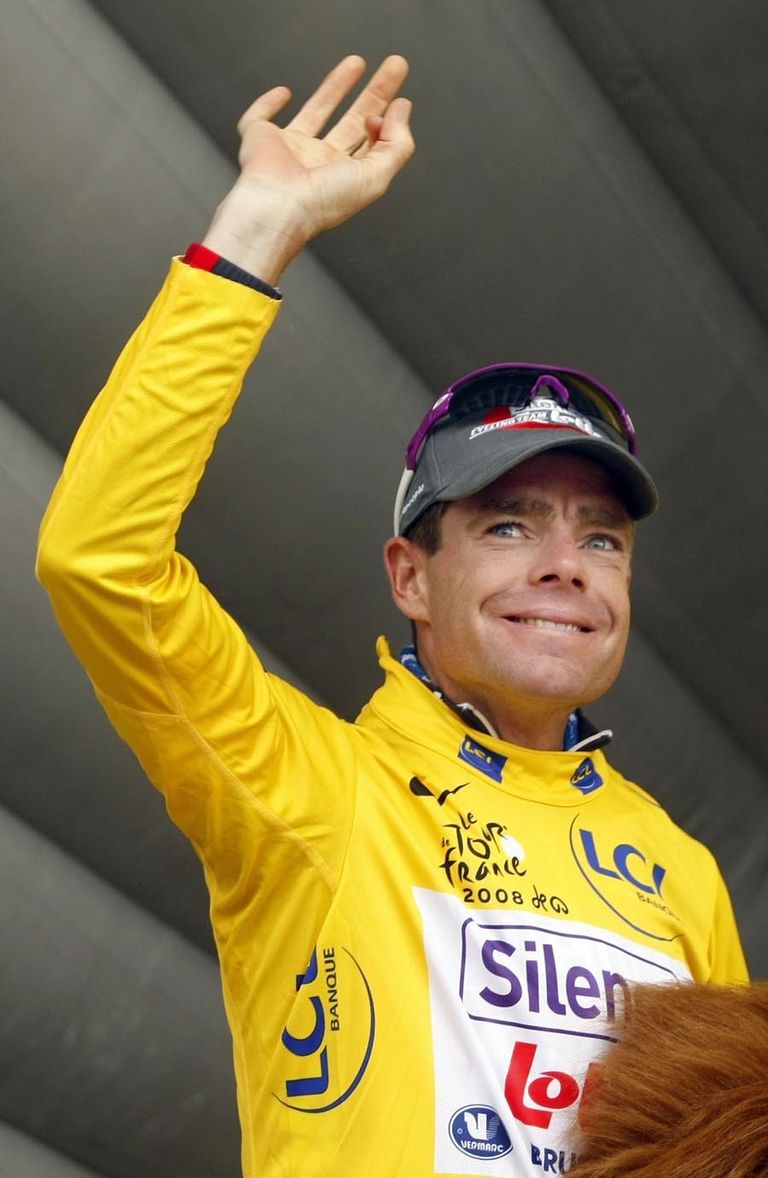 Cadel Evans and his Silence-Lotto team have fallen out over the Australian?s participation in the 2009 Giro d?Italia. The Belgian team insist he will ride the centenary edition of the race but Evans is saying he won?t, indicating tension in the team even before the 2009 season gets underway.
Despite signing a new two-year contract in September, Evans was critical of the team after they let Yaroslav Popovych leave for Astana and failed to replace Bernhard Kohl following his positive for CERA. Now Evans? presence at the 2009 Giro d'Italia has sparked a war of words.
On Wednesday the Silence-Lotto team announced that Evans would ride the 2009 Giro d'Italia with Italian directeur sportif and Evans' mentor Roberto Damiani quoting Evans as saying ?I think I?m mature enough to ride two major stage races like the Giro and the Tour in the same year,? to the Italian website tuttobiciweb.it.
However just hours after the announcement, Evans signaled that he does not want to ride and is quoted on another website saying: "I didn't announce I would be riding the Giro, the organisers did. I am not riding the Giro next year, my focus will be on winning the Tour de France in July,"
"They announced I would be riding because they want publicity for their race. I have never said I would ride the Giro."
SILENCE-LOTTO TEAM MANAGEMENT SURPRISED
On Friday morning the Silence-Lotto team management were surprised when they read Evan?s comments during a training camp in Spain but tried to impose their authority by saying that Evans will ride the 2009 Giro d?Italia.
?We don?t know anything about what he?s said and they surprised us,? Roberto Damiani is reported as saying on Tuttobiciweb.it.
?We?d spoken with Cadel about his 2009 race programme before he left for Australia: The Giro d?Italia was in his programme and Cadel will be at the Giro.?
The Giro d?Italia organizers were also surprised to hearer that Evans will not ride the Giro and were angry that Evans had accused them of using his name to promote the Giro.
?It?s not nice to read what Cadel Evans has apparently said,? Race director Angelo Zomegnan said in a statement.
?I don?t want to start an argument but I think it?s important to clarify things. Evans was first invited to the 2009 Giro back in 2007 when we started to talk to the Silence-Lotto team. As I understand the Giro 2009 project was then discussed by team manager Marc Sergeant, Roberto Damiani and Cadel Evans. After a positive outcome, it was agreed to announce the news on December 10 and that?s exactly what happened.?
?While we want to maintain a good relationship, I can?t avoid saying that the accusations of acting in bad faith are unacceptable. During its 100 year history the Giro d?Italia has never needed to use Evans? name to get publicity and doesn?t need to do at the present.?
?Of course, if Evans wants to be with us (in the 2009 Giro), he?ll be welcome.?
The route of the 2009 Giro d'Italia will be unveiled in Venice on Saturday.
RELATED LINKS
2009 Giro to start in Venice
Evans says Tour win within reach
Charley Wegelius ready for new opportunity at Silence-Lotto
2009 Giro announced on Saturday
Cycling Weekly's 2008 Giro coverage