Family 'don't blame' lorry driver after Coventry cyclist death
An inquest into the death of cyclist Andrew Wolfindale in Coventry heard that the driver did not realise he had hit a rider until four hours after the incident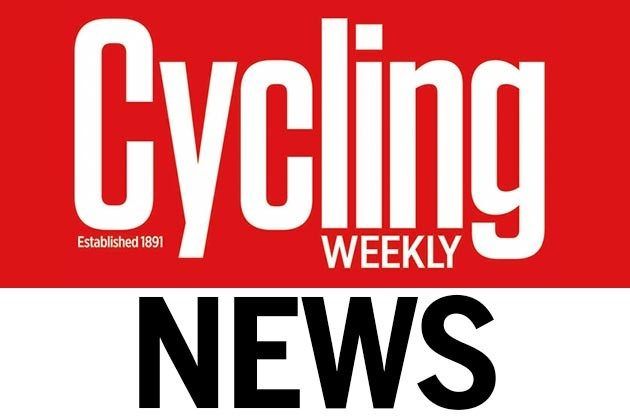 The family of a cyclist who died near Coventry's Tollbar Island in January say they do not blame the driver of the lorry that hit him for his death.
Andrew Wolfindale, 35, died after being struck by the lorry on the evening of January 6 as he cycled home from work. An inquest into the incident heard that the driver, Victor Weatherhead, did not know that he had hit the cyclist until he was phoned by his manager four hours later.
Mr Wolfindale was treated at the scene but later died of his injuries at University Hospital.
"The lights must have changed and there was a gap. I checked the mirror a couple of times. I saw nothing at all," Mr Weatherhead told the inquest, as reported by the Coventry Telegraph, adding: "I didn't feel or see anything."
Mr Wolfindale's father, Brett, told the paper: "I felt for [the driver]. It was a terrible shock for us. It's obvious that he didn't know and he was upset. We have faith that has helped us and given us reassurance. It's good that the assistant coroner can improve standards where he can."