Family of cyclist killed by car receives £580,000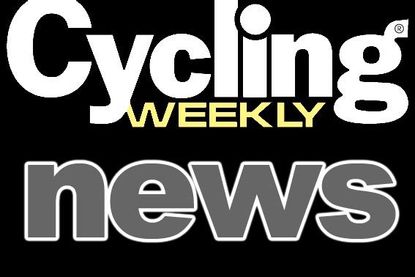 The family of a Greater Manchester teacher killed by a motorist five years ago has received compensation totalling £580,000.
The BBC reports that science teacher David Kerslake was struck by a car in October 2004 after its diabetic driver suffered a fit and lost control of the vehicle.
Father of one Kerslake, 44, used his bicycle to commute to his school in Bolton every day. He was struck from behind by the car and subsequently died of his injuries.
The driver's insurers settled the claim, made by the publc service trade union Unison on behalf of the Kerslake family.
Kerslake's wife, Jacqueline said: "I had a lot of reservations about fighting for compensation - how do you put a price on someone's life. However, I received a lot of support and when we won it was a relief, as it means that my little girl will be financially secure for the future."
Thank you for reading 20 articles this month* Join now for unlimited access
Enjoy your first month for just £1 / $1 / €1
*Read 5 free articles per month without a subscription
Join now for unlimited access
Try first month for just £1 / $1 / €1