Father-of-three dies after hitting unrepaired pothole in Surrey
Ralph Brazier died of a cardiac arrest after hitting a pothole in Weybridge, Surrey, on Tuesday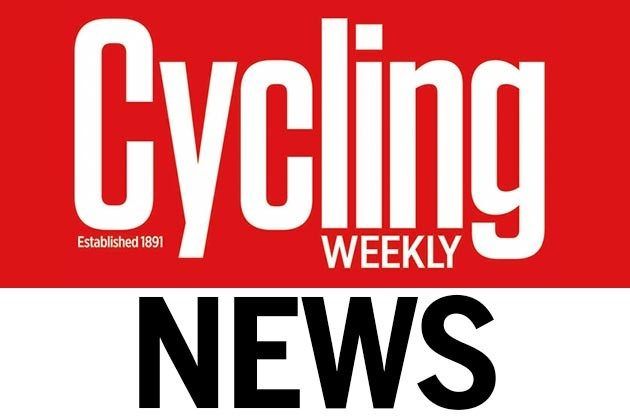 A father-of-three has died after hitting a pothole in Weybridge, Surrey, that had not been repaired despite the council being alerted to the danger it posed several times.
Ralph Brazier was cycling with Twickenham Cycling Club - which he joined the previous month - on Weybridge Road on Tuesday evening when he hit the hole around a drain.
Despite the efforts of paramedics who attended the scene, Mr Brazier died after going into cardiac arrest after arriving at St Peter's Hospital in Chertsey.
According to the Evening Standard, local residents had made repeated warnings about the pothole, which had been marked for repair with red paint. Within 24 hours of Mr Brazier's death the hole had reportedly been filled with fresh tarmac.
Harry Turner, 81, who lives opposite the scene, told the Standard: "The road just there is full of potholes. They did a temporary job last year but if you don't do it properly, once you get a frost water freezes, expands, and holes appear again.
"It is dangerous, it's a fast road and the main road out of Weybridge."
Mr Brazier, who lived with wife Karen and three teenage sons in Thames Ditton, was also a member of Dittons Velo and had recently returned from riding with the club in Mallorca.
David Marsden, 46, who was with Mr Brazier on the trip, told the Standard: "Everybody is extremely upset and wants to understand what has happened and why.
"He was a well-loved friend of the club, an enthusiastic cyclist and he will be deeply missed. He was such a lovely man.
"He was a strong, safe and competent cyclist. He was an inspiration to the younger guys of what they would love to be like when they got into their fifties."
Mr Brazier's death follows a similar incident in Warwickshire in January when 52-year-old Kate Vanloo died after being hit by a car having come off her bike on a pothole that had also been marked for repair.