Pothole that claimed life of cyclist 'should have been filled in before Christmas'
Kate Vanloo, 52, was hit by a car after a pothole caused her to crash - a pothole that was scheduled to be fixed before Christmas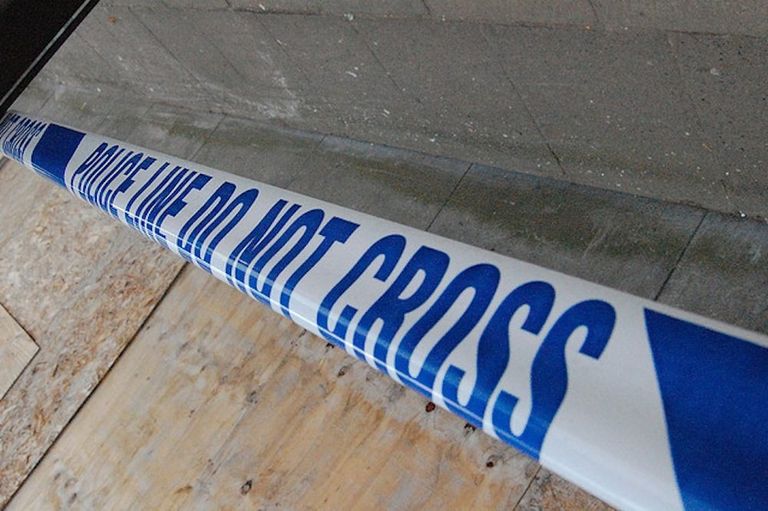 A 52-year-old cyclist died on January 3 after hitting a pothole that reportedly should have been filled in before Christmas.
Kate Vanloo was thrown into the path of a car after hitting the pothole on a country lane in Warwickshire - a road that was scheduled to be resurfaced in December.
The work was reportedly postponed after a request by a farm selling Christmas trees on Holt Lane, near Southam. The hole was reportedly then filled in within 48-hours of Mrs Vanloo's death.
"Road closure signs went up last month, but then nothing happened," Neil Adkins, owner of a local campsite, told the Daily Mail.
"The incident was just a tragic accident. If it wasn't for the pothole the lady would never have come off the bike, as I understand it. The car driver wasn't to blame."
Phil Scott, member of the same Rugby Triathlon Club that the mother-of-three belonged to, added: "Potholes are a major problem all over the country.
"Even though we are in a time of austerity, they need to be tackled. I don't think that many motorists realise that if a cyclist moved out into the road they are not being difficult. They may well be trying to avoid a pothole."
Mrs Vanloo was pronounced dead at the scene by paramedics from the West Midlands Ambulance Service, while the driver of the car - a woman in her 60s - was treated at the scene for shock.
"While we are all trying to come to terms with the loss of such a wonderful mother, sister, daughter and friend we are mindful that Kate died doing something that she truly loved and was her passion," Mrs Vanloo's family said in a statement.