Female cyclist killed in collision with truck in Battersea
Police confirmed the woman was a cyclist and not a pedestrian after a collision in rush hour traffic on Monday morning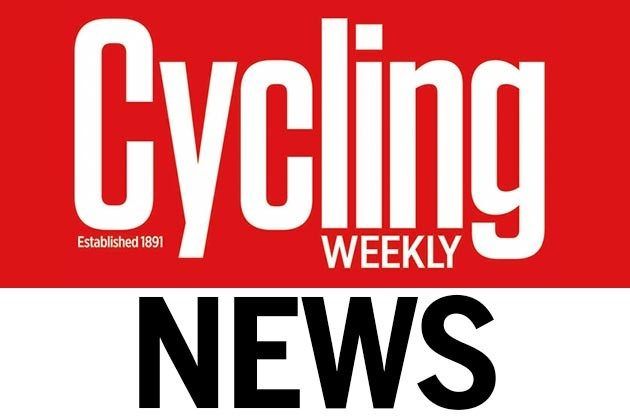 A woman killed in a collision with a truck in Battersea, south London on Monday morning, was a cyclist police have confirmed.
Police were unable to confirm whether the woman had been a pedestrian or riding a bike at the time of the incident, which took place on Monday morning during rush hour traffic on Lavender Hill.
Scotland Yard are appealing for witnesses of the incident, in which the the 30-year-old woman, reported to be Italian, was killed in the collision that took place at 8am.
The road remained shut throughout most of the day yesterday, as detectives investigated the scene of the incident.
No arrests have yet been made and the driver stopped at the scene. The driver of the truck is said to be a third-party contactor working for building material firm British Gypsum.
A witness yesterday told the Evening Standard that the women had been crossing the road at the time of the incident. She was pronounced dead at the scene as emergency services dispatched the Air Ambulance to scene.
Friends of the victim joined together near Lavender Hill on Monday night to light candles and lay flowers after hearing the shocking news of the incident.