Former National Champ Mark Bell dies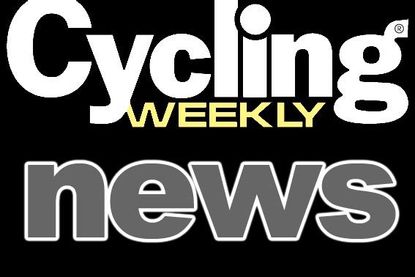 Former British road national champion Mark Bell died on Friday (January 30). Bell won the national title in 1981 (amateur) and 1986 (professional), and competed for Great Britain in the Los Angeles Olympic Games in 1984.
Bell's brother Tony - himself a racing cyclist in the 1980s - left a message on the Cycling Weekly forum on Saturday as a tribute:
"Mark was one of the best bike riders of his generation. He showed promise from an early age - his first time trial, a 10 mile event in 1970 when he was ten years old, saw him finishing with a time of 33 minutes - and he started winning races in 1977 as a junior.
"The early eighties saw Mark winning the Archer GP, the Essex GP, the eight day Etoile de Sud in Belgium (he was the first non-Belgian rider to win this) and another Milk Race stage in 1982.
"Mark turned pro with Falcon in 1985 and won the Delyn GP in his first season, and in 1986 he won the national pro RR title at Newport, Shropshire. That was his proudest moment. He said to me later that he knew he was going to win this race. It wasn't arrogance, he just knew that when he was on form, it would take a lot to beat him.
"Mark battled with a lot of problems in his last years, but, when he was on top of things and doing well, he was a lovely man. I'm just so glad that I spent a lot of time with him over the last couple of months. We're all going to miss him so much."
Bell died aged 48. Many of his former racing colleagues - and rivals - as well as fans and friends have been leaving message of condolence on the CW forum, and other message boards in the online cycling community.
Cycling Weekly extends its sympathies to Bell's family and friends, and mourns the loss of a colourful and characterful rider who played a defining part in what many percieve as the heyday of British road racing.
Thank you for reading 20 articles this month* Join now for unlimited access
Enjoy your first month for just £1 / $1 / €1
*Read 5 free articles per month without a subscription
Join now for unlimited access
Try first month for just £1 / $1 / €1