Guernsey cyclist wins £14million injury pay-out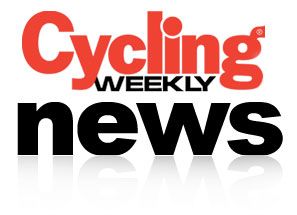 A former Commonwealth Games track cyclist has received a record-breaking £14 million compensation award after being seriously injured in a car crash.
Manny Helmot was hit by a car whilst out training near his home on Guernsey in 1998, resulting in serious injuries that now require around-the-clock care. Helmot has lost the use of his right arm and is now partially blind, and spent 36 weeks in hospital after the collision. He is now unable to walk, cycle or work.
Helmot represented Guernsey during the 1998 Commonwealth Games in Kuala Lumpur and was hoping to European cycling career before the collision occurred.
Helmot's family were previously awarded £9 million but the figure was increased to £14 million by Guernsey's Court of Appeal. The money will be used to provide 24-hour care for Helmot for the rest of his life.
The £14 million award is the largest ever sum paid out in the UK for an injury.
Thank you for reading 5 articles this month* Join now for unlimited access
Enjoy your first month for just £1 / $1 / €1
*Read 5 free articles per month without a subscription
Join now for unlimited access
Try first month for just £1 / $1 / €1