Hackney Council proposes ambitious London Fields traffic plan
Hackney Council has proposed a three-month trial to close roads around London Fields to through traffic, starting in January 2016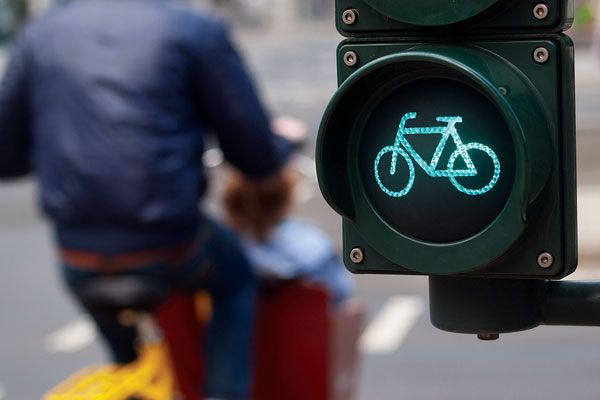 Hackney Council have proposed controversial new plans to trial closing junctions to through-traffic in 16 places around London Fields in east London, with the intention of stopping rat running, using residential side streets instead of main roads to avoid traffic, as well as reducing pollution and making cycling safer.
The project, which is due to begin with a three-month trial in January, will block roads with "attractive planters filled with winter flowers and shrubs" to "act as a filtering system to motor traffic" over an area of roughly a square kilometre between Richmond Road in the north and Scriven Road in the south, and Lansdowne Drive in the east and Haggerston Road in the west.
>>> Kids have their say on how safe they feel cycling to school
In response, two e-petitions have been started, one in favour and one against the proposals, with the petition in support having reached 255 signatures in five days, while the petition against has 90 signatures.
The petition in favour of the plan, 'We want cleaner, greener, fume-free streets in London Fields', states that 6,000 vehicles a day pass through Middleton Road and points out that only 34% of households own motor vehicles in the borough, which has the seventh-highest adult mortality rate due to air pollutants in London.
>>> Cycling minister 'blown away' by Danish infrastructure after Copenhagen visit (video)
Cllr Feryal Demirci, Hackney Council's cabinet member for neighbourhoods and sustainability, said: "We strongly believe this exciting project will bring significant improvements for almost everyone living in the area.
"In Hackney, pedestrians and cyclists come first and we are committed to doing everything we can to make the borough a better place for them."