Jail sentence for Audax cyclist's attacker
Duncan Smith jailed for 10 months for attacking and injuring Chris Brown during Norfolk Audax event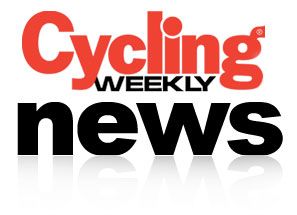 A 52-year-old man has been sentenced to 10 months in prison for attacking and injuring a cyclist in Norfolk as he took part in an Audax event last December.
Chris Brown of North Norfolk Wheelers cycling club fractured his hip as a result of being knocked off his bike by Duncan Smith, and had to spend two days in hospital, Norfolk Eastern Daily Press reports. Brown has been left in pain, and can no longer ride his bike to the same standard.
The attack wasn't personal - Smith apparently developed a grievance against cyclists after his car's wing mirror was allegedly damaged by another cyclist some weeks before the incident.
When another cyclist allegedly clipped his mirror on the day of the Audax event, Smith tried to confront other cyclists and evidently took his anger out on Brown, 'shoulder charging' him and knocking him off his bike.
Smith pleaded guilty to causing grevious bodily harm. When sentencing Smith, Judge Stephen Holt said: "A clear message must go out that behaviour of this type on a public highway that results in serious injury to an innocent person must lead to immediate custody."
Thank you for reading 5 articles this month* Join now for unlimited access
Enjoy your first month for just £1 / $1 / €1
*Read 5 free articles per month without a subscription
Join now for unlimited access
Try first month for just £1 / $1 / €1