Job vacancy: Cycling Weekly news writer
We're looking to fill a vacancy in our news-writing team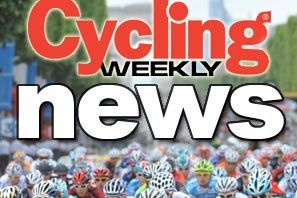 Would you like to work for Cycling Weekly? We have a vacancy opening and are keen to hear from journalists interested in working as a news writer for our titles.
We are ideally looking for candidates who can show a strong interest in cycling, a broad knowledge in the different areas we cover, an ability to come up with fresh ideas and a proven track record in journalism.
Principally we are looking for someone to fill a full-time role based at our office in Croydon but are also interested to hear from potential freelancers.
The full-time role will involve working in both print and online with plenty of opportunity to get out and about.
If you are interested in working for us then please write to the editor, Robert Garbutt at cycling@ipcmedia.com, including a CV and examples or links to your work.