KENNY READY FOR RACE ACTION IN MANCHESTER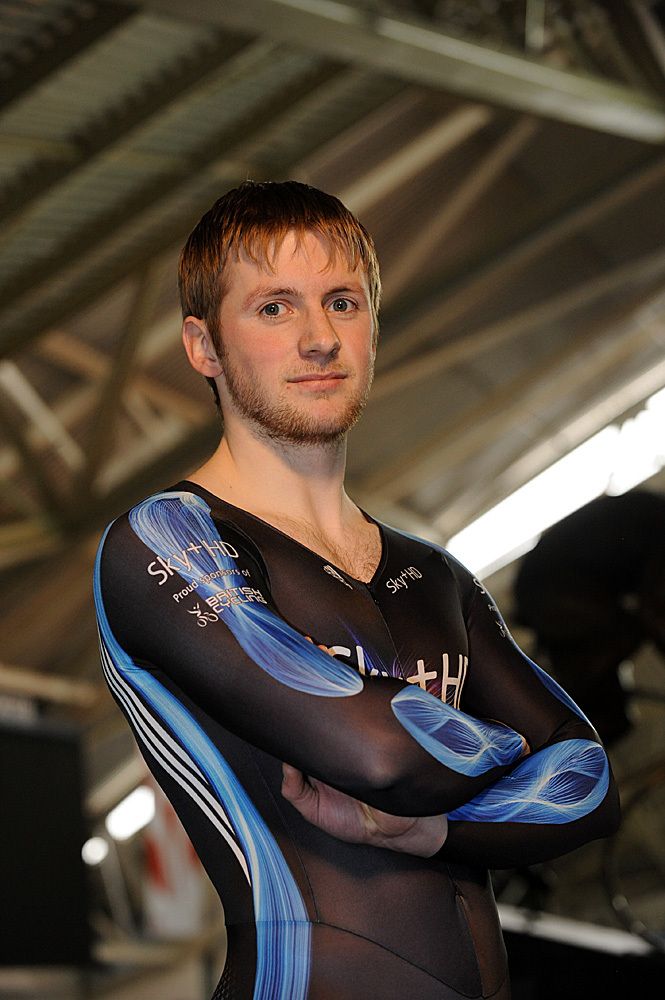 Fresh from victory in the Amsterdam Six Day sprint events, Jason Kenny is poised to "knuckle down? for the World Cup in Manchester this weekend.
?It?s my first serious competition since Beijing, and I?ll be riding all three events there - the sprint, the team sprint and the keirin,? Kenny told Cycling Weekly on Wednesday.
If Kenny needed a boost to his morale pre-Manchester, then his success in his Six Days of Amsterdam last week - where he took on and beat local star Theo Bos - will surely provide it.
?It was quite close but in the end I just edged it,? he said.
?I was setting the fastest qualifying time each day, which was good. Overall, it was good fun, low pressure.?
Next up is Manchester, which he says will be ?quite a bit more serious. I?ll have to knuckle down and see how I?m going. Hopefully I?ll do reasonably well.?
RELATED LINKS
Manchester World Cup preview: Who's riding for Britain ? and in which event?
CW's Dummies' Guide to track racing ? We explain how track racing works
British Cycling celebrate success at gala dinner
Every major track result of the 2007-2008 season World Cups, World Championships and Olympic Games
EXTERNAL LINK
Manchester Track World Cup official site for full details of the race programme