Kent van driver cleared of causing death of teenage cyclist
Philip Sinden was found not guilty of causing death by dangerous driving and careless driving after his van collided with 18-year-old Daniel Squire in 2013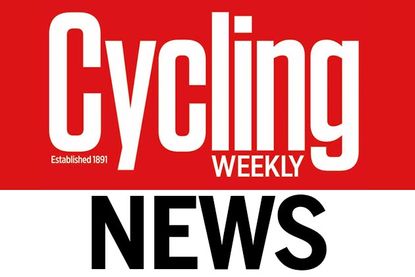 A van driver accused of killing a teenage cyclist while texting was found not guilty of causing death by dangerous driving and careless driving at Canterbury Crown Court on Friday, March 20.
Philip Sinden was driving his Vauxhall Vivaro on the A258 near Ringwould, Kent, in September 2013 when it struck 18-year-old Daniel Squire, according to Kent Online.
Dale Sullivan, prosecuting, alleged that Mr Sinden was using his mobile either just before or at the time of the impact and failed to react to the presence of the cyclist until the very last moment.
During cross examination, Mr Sinden told the court: "I was texting just using my left hand. When I pulled out onto the road I was trying to keep my attention on the road, so I typed without looking at the phone."
>>> Driver 'blinded by the sun' acquitted of causing cyclist's death
He added that his phone only had one per cent of battery left when he threw it on the passenger seat, saying an oncoming driver then alerted him to a pedestrian in the road. He reportedly swerved around the pedestrian and soon after he saw the cyclist on his left.
"I realised it was a cyclist on the pavement on my left hand side," he said. "He started to come off the pavement and I started to react. I started to brake and steer around the cyclist.
"It was all very quick but it seemed to me he had adjacened (sic) out slightly from the lane he should have been on."
Mr Sinden denied that he was wilfully distracted by using his mobile phone and after over seven hours of deliberations the jury returned a not guilty verdict.
People in the public gallery reportedly gasped and shouted upon the verdict, with one asking 'have you not been listening?'
>>> Courts urged to ban 73-year-old from ever driving again after cyclist death
Addressing the family, Judge Heather Norton said: "I appreciate this is not the verdict that you hoped for or expected but that is the verdict."
She added: "Can I express my profound sympathy for the death of Daniel."
Thank you for reading 20 articles this month* Join now for unlimited access
Enjoy your first month for just £1 / $1 / €1
*Read 5 free articles per month without a subscription
Join now for unlimited access
Try first month for just £1 / $1 / €1