Lance Armstrong backs Peter King's End-to-End charity ride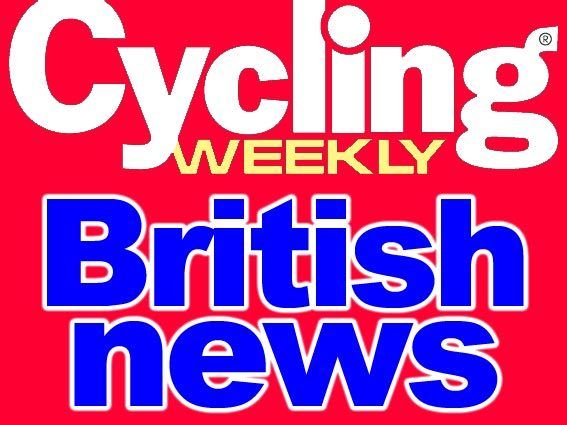 Lance Armstrong has donated £700 to British Cycling executive director Peter King?s End-to-End charity ride in aid of Prostate UK.
Armstrong recovered from testicular cancer to stun the world by winning the Tour de France a record seven times, before retiring three years ago.
This year he has astounded everyone by making a comeback, starting in the Giro in May, and aiming to compete in the Tour again in July!
Through his Lance Armstrong foundation, the Texan has committed himself to a worldwide campaign to help fellow sufferers battle cancer. His contribution to King?s personal crusade has raised the amount donated so far to over £6,000.
"I couldn't believe it at first," said King today. "Everytime someone contributes I get a message on my Blackberry. I was at home and I have to go down the garden to get the signal. I saw the message, 'Lance Armstrong has just donated £700' and I thought someone's have a laugh. But they can't be - everything is verified.
"Then I thought, how did he find out? Then I recalled I mentioned by ride to UCI president Pat McQuaid, and Pat mentioned it to Lance, suggesting he might like to send his best wishes. Instead, Lance donated 1000 dollars. I'm delighted. It has given my cause a huge boost."
King originally set a target of £5000. But in no time at all contributions exceeded that and he raised the bar to £10,000.
King, who is 65 this year, was successfully treated for prostate cancer in 2004. This year he is fulfilling his promise made five years ago to Professor Roger Kirby who treated him, that he would celebrate his new lease of life by taking on a serious fund-raising challenge for Prostate UK.
King selected to ride the iconic End-to-End route, scheduling to complete the 851 miles from Land?s End in Cornwall to John O?Groats in Scotland in eight days. His ride starts on May 22, with a 124-mile ride to Exeter.
To view his website and/or to donate, go to - http://www.justgiving.com/peterking2