Less than half of people in England able to get to work by cycling or walking, finds study
University of Leeds study finds variation in feasibility of cycling or walking to work dependent on the area in which you live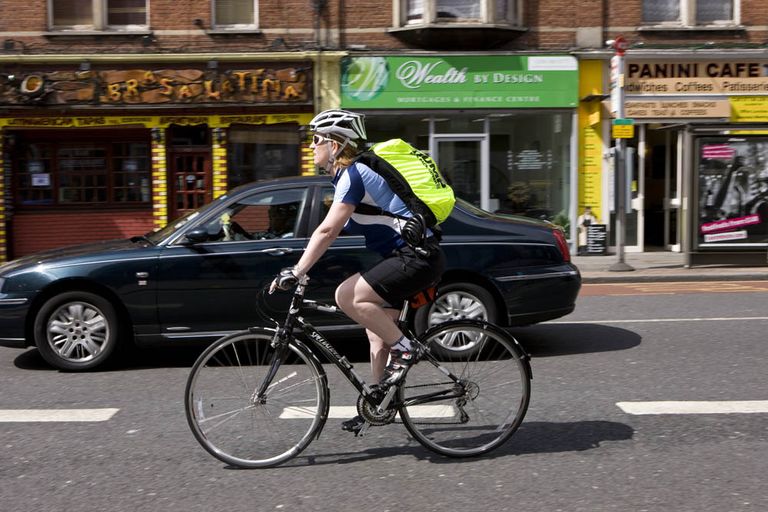 (Image credit: Claire Collins)
Despite efforts to encourage more people to cycle or walk to work, there may be a fundamental issue in the way of persuading people out of their cars when commuting. A new study has found that more than half of people travelling to work have no option but use motorised transport.
Research undertaken by the University of Leeds found that cycling or walking to work was not a feasible method of travelling for 56 per cent of people living in England.
The study used modelling to predict the feasibility for people to commute via bike or foot in the event of a 'fuel shock' - i.e. complete absence of motorised transport due to fuel running out.
"The factors that affect your chances of being able to get to work depend on where you live, meaning the results of this study are particularly useful when mapped for small areas. For example, bicycle availability has a bigger effect in Cambridge than in Sheffield," Dr Ian Philips from the University of Leeds said when presenting his findings to the Royal Geographical Society and the Institute of British Geographers at the Annual International Conference this week.
>>> Commuting in London 'more stressful than moving house'
The research found that areas on the edge of London had a low capacity to get to work via cycling or walking, possibly due to the long distance of commutes. Those living in countryside areas were also affected for the same reason.
Philips said that his modelling found that there was still room for more people to ride or walk to work in some key areas.
"The largest effects were found in the suburbs of larger cities usually about 5-10km from the centre. Affluent towns were less improved by the policy package possibly because of the large amount of long-distance commuting."
It is hoped that the research will give policy-makers key information to help them develop transport policies.