Commuting in London 'more stressful than moving house'
While those who commute by car or train waste an average of five days of spare time a year by leaving early, cyclists don't lose out in the long run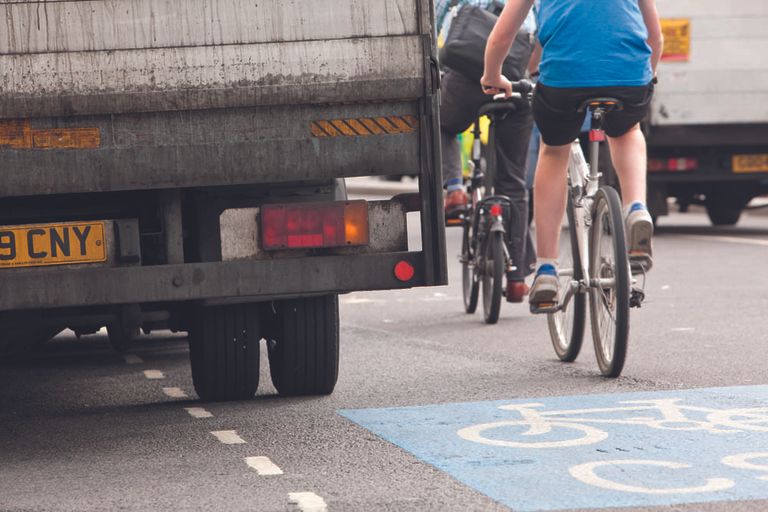 (Image credit: Daniel Gould)
Commuting can be as stressful as moving house, according to figures published in the Independent, but those who cycle waste less time each week than drivers and train passengers.
The figures suggest that people using public transport or their own car will set off half an hour early each day, wasting five days of spare time a year, while cyclists lost no time in the long run.
In a survey of over 5,500 commuters from major European cities, London was found to be the toughest place to travel through, trailing only Rome, with 80 per cent of participants saying they were late to work at least once a month.
>>> Planned cycle scheme expansion 'could open up South London'
Those commuting in London and Rome said commuting was more stressful than planning a holiday, moving house or going to the dentist.
"Pedestrian walkways, bicycles, buses, trains, vehicles, trams, shuttle buses – all of these need to be connected and integrated to optimise urban mobility in the future," said Andreas Ostendorf, president, Sustainability, Environment & Safety Engineering, Ford of Europe.