London cycling projects urged to apply for TfL grants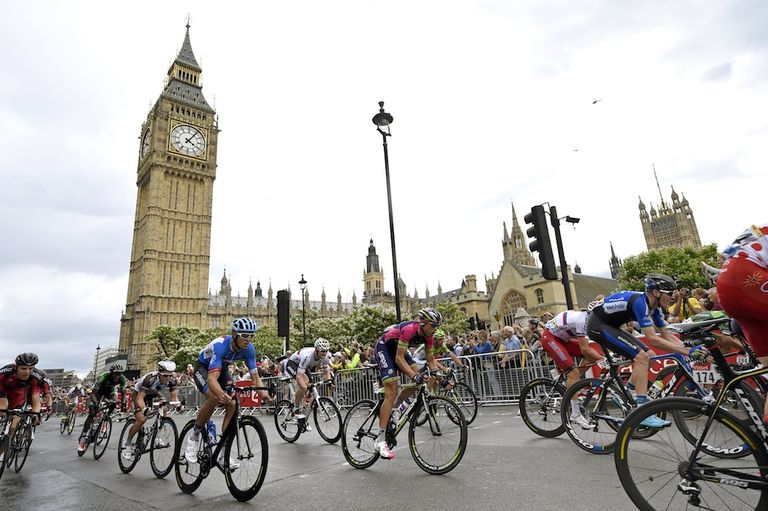 (Image credit: Watson)
Cycling initiatives in London can now apply for a grant of up to £10,000 to help encourage more of the capital's residents to use pedal power.
Transport for London's 'Cycling Grants London' programme offers funding to community groups, such as residents' associations, charities and youth groups to help educate people about bike riding and also cycle maintenance.
New projects can apply for grants to receive up to £10,000 over a three year period, while projects that have received previous grants are eligible for a £3,000 'top-up' as part of TfL's partnership with environmental regeneration charity Groundwork.
Ben Plowden, TfL's director of Surface Strategy and Planning, said: "London is experiencing phenomenal growth in cycling, and we are committed to helping everyone learn how to cycle safely through our Cycling Grants London programme.
"Working with Groundwork we hope that community groups will take up the challenge and develop projects that will hone skills of infrequent riders and those new to cycling."
The projects are expected to build the confidence of new or infrequent cyclists from all backgrounds, especially those currently under represented in cycling. TfL has funded over 300 cycling related projects since 2003.
More information on Cycling Grants London and how to apply is available at www.cyclinggrants.london.