Lords reject London anti-bike chaining law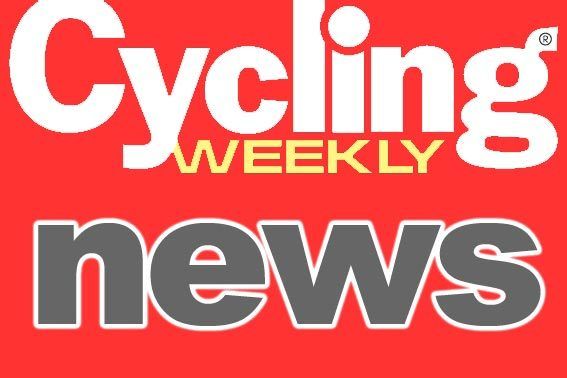 The House of Lords has once again ridden to the rescue of cyclists, this time by rejecting a proposed law to enable council contractors in London to remove without notice any bicycles chained to railings.
Railings are just about the only place to park a bike in many places in the capital.
Only recently the Lords also rejected a bid by the Met Police to outlaw the monthly Critical Mass ride.
LCC?s campaigns manager Tom Bogdanowicz said: ?This is a very important victory for cycling in London. It was a ludicrous idea because there are simply not enough parking spaces for bikes in the capital.?
He said that he had counted over 800 cyclists in one hour passing by at The Angel, in Islington.
A law banning the locking of bikes to railings could have seriously undermined the growth of cycling in the capital, say LCC.
Over half-a-million people a day now cycle in the capital, with Hackney boasting more cyclists than any other Borough.
LCC?S counsel, Ralph Smyth, told the committee of peers the Bill was unclear as to where you could or could not park your bicycle, and that would have ?a chilling effect on people?s desire to cycle.?
Powers already exist to remove bicycles that are an obstruction or which are abandoned, the peers were told. The rejected law, however, could have been applied to thousands of bikes that were not attached to cycle stands.
Koy Thomson, chief executive of LCC, said: ?After a long campaign we?re delighted that committee members decided to throw out the legislation that could have been a serious deterrent to cycling.?
He pointed that cycle stands in London are overflowing with bikes, even in winter.
?We need more bike stands, not new laws making parking more difficult,? he said.
The House of Lords committee also rejected legislation permitting councils to set different penalties on different streets for cycling on pavements.
The peers said the proposed legislation would not solve the problems with the traffic environment in London.