You may soon be able to attend spin classes in IMAX theatres
An IMAX theatre in New York will soon be offering indoor cycling classes with stunning visuals on the massive screens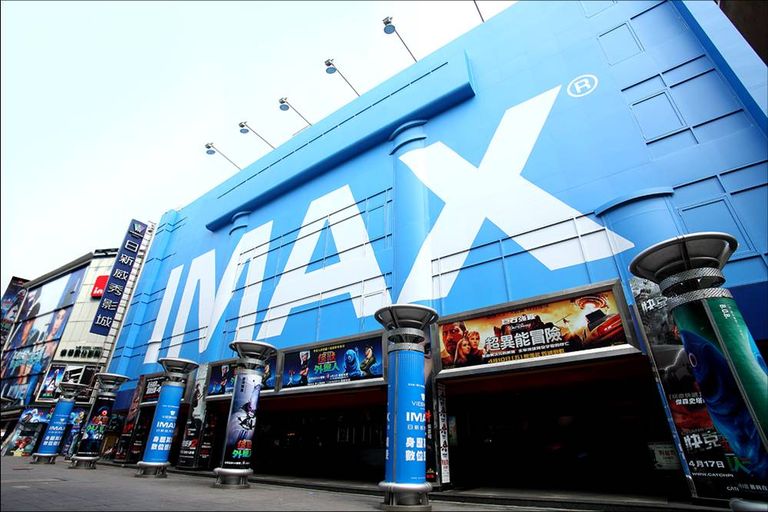 Spinning is the next big thing. In fact, it's already a huge thing, but it's about to get bigger...much bigger.
When you're dripping with sweat listening to an instructor shout at you over the top of some banging dance music, the only thing missing could be a few visuals.
>>> Eight ways to improve your cycling for the spring
Well, theatre company IMAX could be about to change all that by creating IMAXShift - indoor cycling sessions at IMAX theatres.
If you've not been to an IMAX before, they've all got a massive screens and specialise in 3D movies about sharks and dinosaurs.
It's unlikely the visual backdrop to a spin class will be Jurassic Park, but you will probably get some pretty immersive videos to ride along to.
>>> Turbo training sessions: Get the most out of your indoor training
"Our rockstar instructors, larger-than-life screen, and unmatched audio will take you from the front of your saddle to the edge of reality," says the promotional website.
The first IMAXShift is coming to Brooklyn, New York, soon but it's not a stretch to think it could come across the pond if it's a success in the states.