Meet the man behind Storck bikes in Reigate on Saturday
New Storck Signature Studio in Reigate will be the first dedicated sales space for the brand in the UK and Marcus Storck will be here to open it.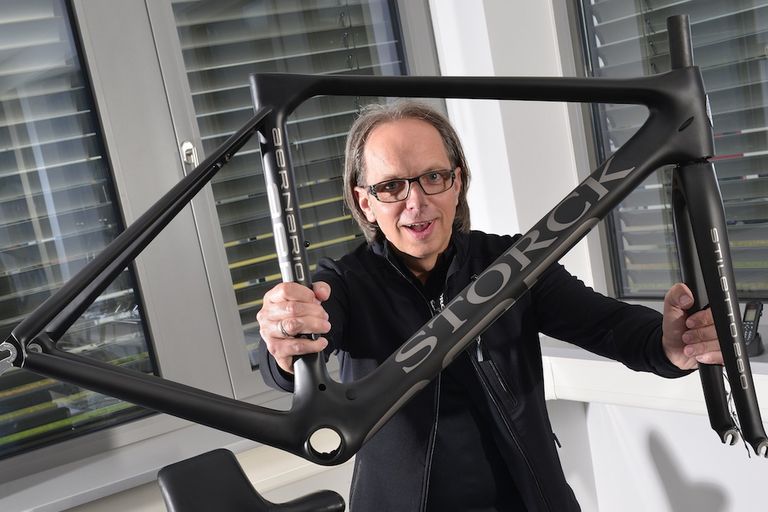 (Image credit: Ben Wiesenfarth)
Storck bikes have a great reputation, but they're a bit like – well, hens' teeth – in the UK. It might be a bit easier to track one down in future as Storck is opening its first UK Signature Studio at Maison du Velo in Reigate on Saturday 30th January 2016.
How much faster is an aero bike?
The Storck Signature Studio is a room within Maison du Velo dedicated to showcasing Storck's range and manned by the shop's staff. The opening event starts at 15:30 in the shop and will include a presentation by Marcus Storck himself. There will be a Q&A session and an opportunity to win a Storck frame.
>>> Storck Aernario Disc G1 review
Storck's bikes are raced by the Maison du Velo and Danny Shane Storck racing teams which are centred on the shop.
>>> Storck Aernario the lightest disk braked bike?
So if you want to meet the man himself, head over to Maison du Velo at 31 Lesbourne Road, Reigate, RH2 7LS or you can contact the shop on 01737 241188.