Pavement crackdown is "attack on cyclists", says Havant mayor
Virginia Steel says cyclists and pedestrians need to be able to share the pavements, claiming that forcing cyclists onto the road is unfair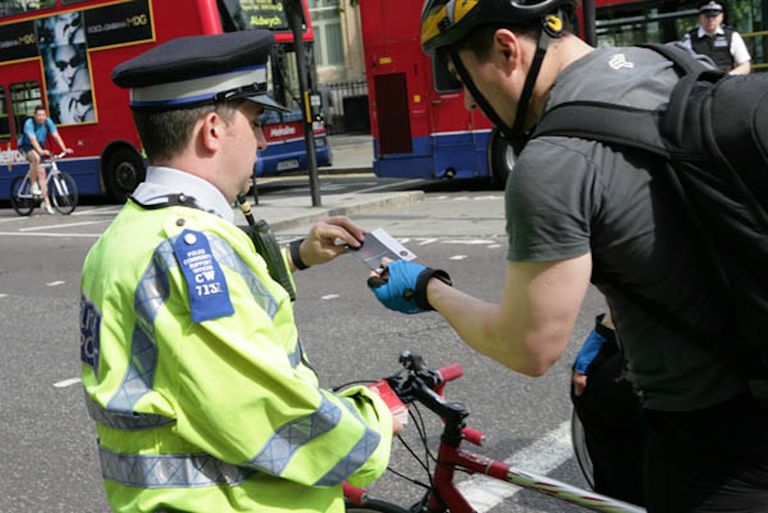 A Hampshire mayor has called a police crackdown on bike riders using pavements an "attack on cyclists".
Virginia Steel, Mayor of Havant, says she uses the footpaths when she cycles, but police have been stopping cyclists in Bedhampton and Leigh Park, telling them to get back on the road.
>>> UKIP disowns candidate's plans to force cyclists onto pavements
Fines of £50 can be imposed on offenders, but the police say the emphasis is on education rather than punishment. Although Mrs Steel, who has served on the Havant Road Safety Council for more than 20 years, feels it should be a case of sharing the pavements.
"I think it's an attack on cyclists," she told the Portsmouth News. "I don't agree with people being like that when we are trying to get people out of their cars to be more healthy.
"All it needs is a little bit of give and take. I have the doctor telling me I need to keep on riding, but I am being told you can't ride on the footpath. I was just very angry.
"If Holland can do it....they do it and nobody seems to complain."
>>> Berkshire cyclists to be fined for riding on the pavement
The News reports that 11 officers were out on patrol in the two areas one morning last month, with 14 cyclists warned for riding on the pavement.