Peterborough bans city centre cycling despite widespread objections
Cycling ban now in place seven days a week in Peterborough city centre despite 83.5 per cent saying it was a bad idea - 'Public safety' cited as reason by Peterborough City Council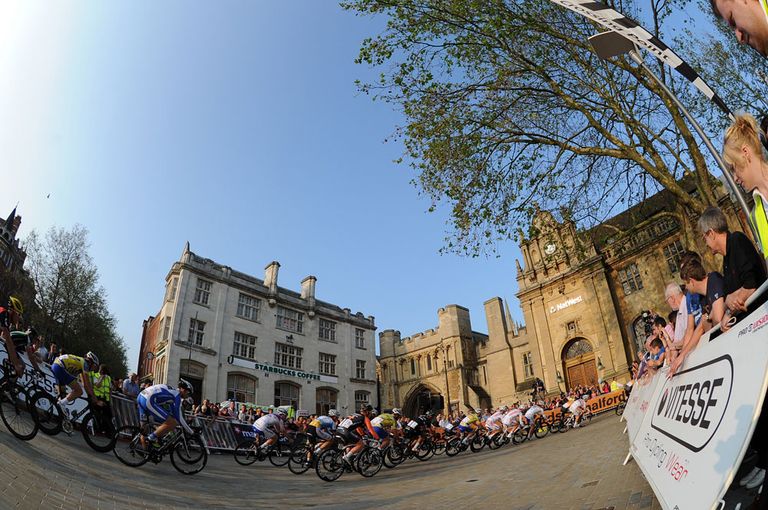 Cycling in the centre of Peterborough is now officially prohibited after signs were erected enforcing a new law.
Despite 83.5 per cent of the public consultations received objecting to the move to extend banning cycling on Bridge Street to seven days a week, Peterborough City Council opted to press ahead with the proposals.
A Twitter post by @SustransPBoro titled 'a sad, sad day for cycling in Peterborough' confirms that the signs are now in place which forbids the use of cycles between 9am and 6pm every day; previously similar rules were enforced between Monday and Saturday.
The council's Town Hall and shopping outlets make up the street which local Sustrans officers described as crucial to commuting from north to south through the city.
When the proposals were confirmed, Cllr Lucia Serluca said that "public safety must ultimately outweigh what is a relatively small inconvenience to cyclists."