Police appeal for witnesses after cyclist assaulted and robbed by three men from passing car
Incident took place in Reading on Monday, November 20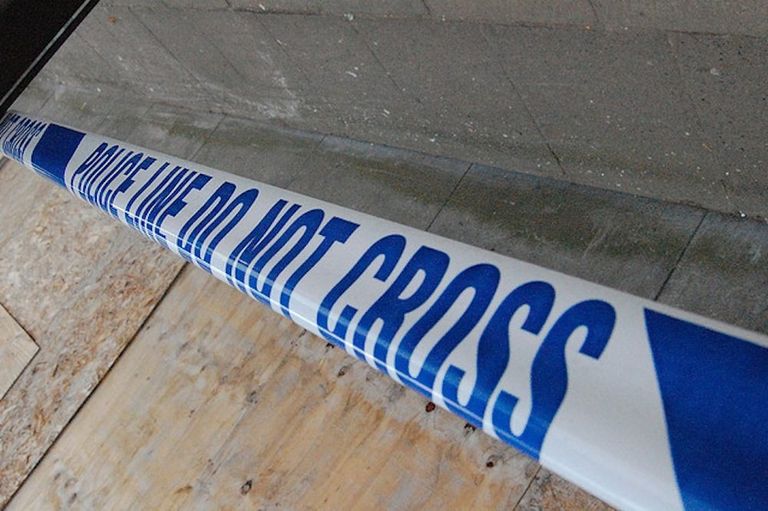 Police in Reading are appealing for witnesses after a cyclist was attacked and had his bike stolen by men who jumped out of a passing car.
Thames Valley Police are seeking information on three men who attacked the 19-year-old cyclist on Waverley Road at the junction with Beecham Road in Reading.
The incident occurred at around 7pm on Monday, November 20, with the cyclist stopping as he rode along Waverley Road when he became aware of a vehicle travelling closely behind him.
>>> Surrey Police correct Twitter user after claim that cyclists' road position makes drivers 'risk their lives'
The cyclist pulled over to let the car past, at which point three men jumped out of what is believed to have been a white Ford Focus, assaulting the cyclist, who sustained minor injuries, before stealing his black and yellow B'Twin bike.
Police describe two of the men as being white, around 20 to 25 years old, and 5ft 10in. One was of medium build with short dark hair and stubble, and wearing black clothing, while the other was wearing dark clothing and had his hood up. There is currently no description available of the third offender.
"We are investigating this robbery and are appealing for anyone who might have information to come forward," said investigating officer Detective Constable Alan Pearcy from Thames Valley Police.
>>> Police search for motorist after cyclist killed in hit-and-run crash in West Midlands
"We are specifically appealing for anyone who may have witnessed this incident or was in the area at the time of this robbery to come forward to police.
"We believe that the offenders were driving a White Ford Focus with bright LED lights and that there was also another vehicle in the area at the time. This second vehicle was being blocked by the offenders when the offence was occurring."
Anyone with information about the incident is asked to contact Thames Valley Police on the 101 non-emergency number, quoting crime reference number 43170345949, or contact Crimestoppers anonymously at crimestoppers-uk.org or on 0800 555 111.