Essex Police issues statement after criticism over the way it handled case involving driver assaulting cyclist
Essex Police used a 'community resolution' rather than charge a driver after he knocked cyclist off a bike and punched him in the head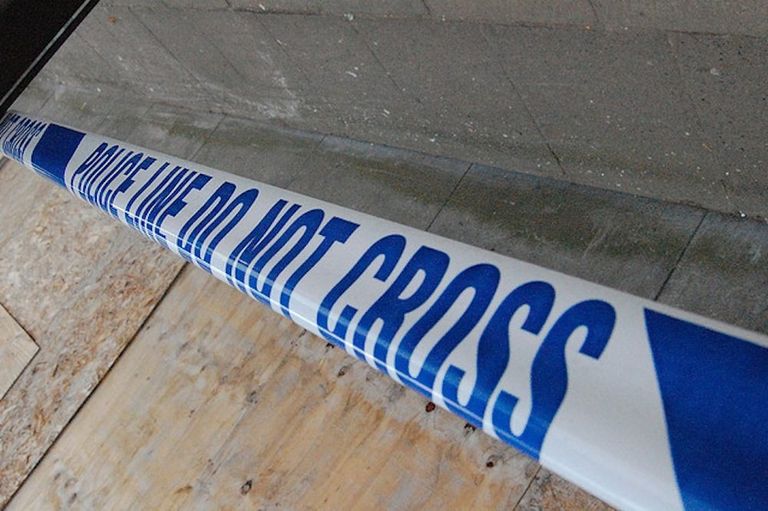 Essex Police have issued a statement regarding the way in which a case was handled after a driver assaulted a cyclist in Colchester, Essex, in October.
Video footage emerged online of the incident, in which the male driver of a black Honda Civic can be seen close-passing a cyclist head-on before turning his vehicle around.
The driver then appears to deliberately knock the cyclist off with his vehicle and then assaults the cyclist by punching him in the head.
Rather than charging the driver, Essex Police used a 'community resolution' which resulted in the driver paying £200 to repair damage caused to the bike. The cyclist, Wolf Simpson, said on Twitter that he did not agree to a community resolution.
In its statement, Essex Police says it was "not possible to establish how [the incident] occurred based on the footage and conflicting accounts".
"We were contacted by both parties involved in an incident on October 14 in Clough Road, Colchester. Both made allegations and these were recorded as crimes and thoroughly investigated.
"Officers reviewed video footage and spoke to both parties involved and a witness to try and establish the full circumstances surrounding the incident. Both parties were kept updated throughout the investigation.
"The footage showed that there had been a collision between the bike and the car. However it was not possible to establish how it occurred based on the footage and conflicting accounts.
>>> Alex Dowsett reveals harrowing near-miss with car that left him in tears
"The driver admitted to assaulting the cyclist by punching him in the head. The cyclist agreed to a community resolution as a way to resolving the matter and the driver agreed to pay £200 towards the cost of damage caused to his bike.
"Community resolutions are used when the victim wishes to have the matter dealt with in this way and the offender admits their involvement."
Chris Boardman was one of those who reacted to the video of the assault and Essex Police's statement, saying on Twitter: "@EssexPoliceUK I try not to get involved in these but this being dealt with in the way it was was a real failure in your duty of care.
"Evidence of dangerous driving and assault handed to you on a plate. Very sad."