PUERTO - NO DECISION ON APPEAL UNTIL 2008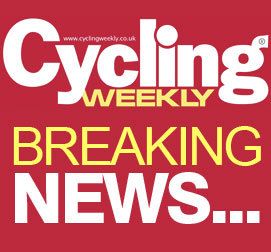 A Spanish court official has said that a ruling on the appeal over the Operacion Puerto doping investigation will not be heard until December or January.
The news agency AP has quoted a Spanish court spokeswoman on Friday saying that files from the case could not be released before that ruling.
A vast array of doping equipment, together with files and other documents, was seized by police in Madrid and Zaragoza in May 2006, searching for possible offences against public health laws.
But despite an enormous impact on both cycling and sport in Spain, after a lengthy wait, the whole Puerto case was eventually archived because it was decided that no crimes had been committed under Spanish law. Appeals against this decision were then made from several quarters, and the case - which is due to be heard in a Madrid court - could yet be re-opened.
Independent Spanish legal sources consulted by CW have said that it would be very difficult to use the evidence from Puerto for sporting sanctions, regardless of the outcome of the appeal, because of earlier rulings on the case.
It was reported in the local media that plaintiffs in the appeal apparently had until late October to state their case. But it will be another three months before a ruling is reached - and the implications could stretch into yet another cycling season as a result.
Thank you for reading 20 articles this month* Join now for unlimited access
Enjoy your first month for just £1 / $1 / €1
*Read 5 free articles per month without a subscription
Join now for unlimited access
Try first month for just £1 / $1 / €1