Scottish cycling target won't be hit for 350 years if current trends continue
Only 0.2 per cent increase in journeys since 2006.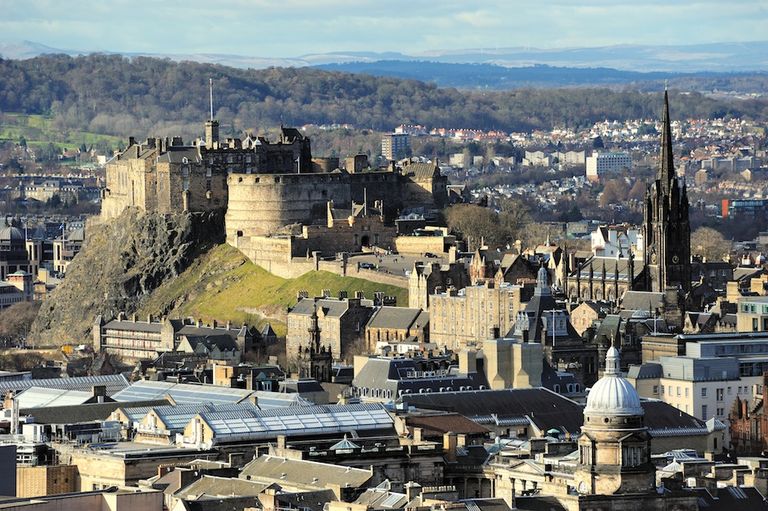 A Scottish government target to have 10 per cent of journeys made by bike won't be hit for another 300 years if current trends continue.
Figures in the Cycling Action Plan for Scotland report show that 2.2 per cent of journeys are now made by bike, and increase of only 0.2 per cent since 2006.
>>> Cardiff aims to double cycling numbers through segregated cycle routes
There was also a decrease in cycling levels from 2.6 per cent in 2014, something that the report described as "within normal year-on-year variation.
If that trend were to continue then the 10 per cent figure would not be hit until the year 2350, a little after the current 2020 target.
>>> Nine reasons why commuting by bike is surprisingly brilliant
However the report did present some isolated examples of success, with the South West City Way cycle route in Glasgow raising cycling levels along the route by 70 per cent between 2014 and 2016, and a cycle path upgrade in the Shetland Islands seeing a 25 per cent increase in trips.
Despite the low overall increase, Humza Yousaf, the Scottish Government Minister for Transport, said that there was "an unshakeable commitment to the 2020 vision."