Scottish cyclist dies in collision with truck in Mallorca
Graeme McGilvray died after a collision with a truck on a busy road between Alcudia and Port Alcudia in Mallorca on Tuesday afternoon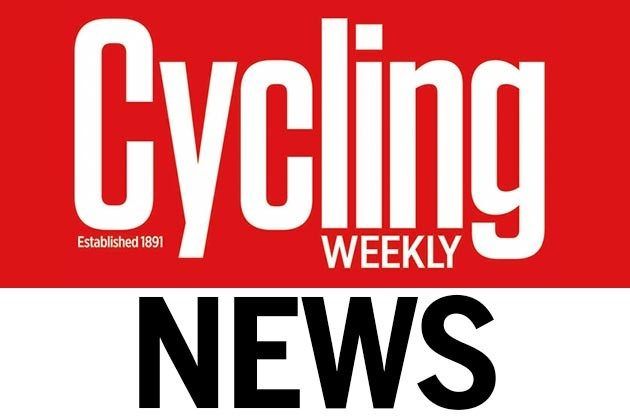 A Scottish tourist has died in Mallorca after being involved in a collision with a truck while out cycling on the island.
Graeme McGilvray, 49, was reportedly riding on a busy road between Alcudia and Port Alcudia when the accident occurred. He died at the scene despite the best efforts of the paramedics who attended.
The incident is being investigated by the authorities on the island, but according to Daily Record sources investigators believe the cyclist may have approached and entered a roundabout at speed and left the lorry driver no time to brake.
A Civil Guard spokesman confirmed: "A Scottish cyclist has died in an accident involving a lorry that occurred just after 4pm yesterday on the Ma-3460 between Alcudia and Port Alcudia.
"Investigators are drafting a report into the circumstances surrounding the accident."
Mr McGilvray is believed to have been staying in the Puerto Pollensa area of the island, popular with cyclists.
The lorry driver has not been named.