SECRETARY OF STATE TO BE ASKED TO RESTORE FUNDING FOR RECREATIONAL CYCLING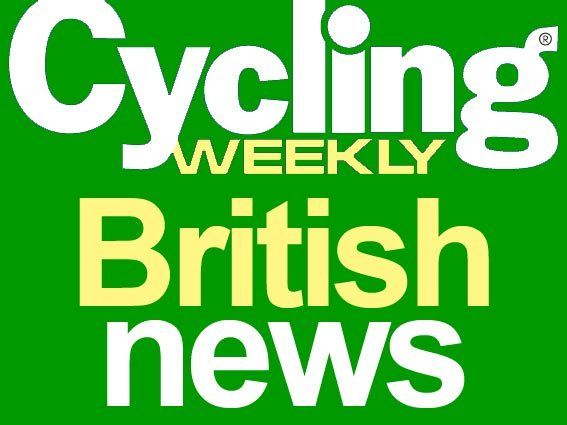 Next week, British Cycling?s chief executive Peter King is to meet James Purnell, the Secretary of State for Sport, Culture and Media, in an attempt to persuade him to restore government funding for recreational cycling projects.
The meeting comes a month after intense lobbying by British Cycling following Purnell?s announcement of a new project to create a ?world class sport and elite system?. This would back competition-based cycling only, but no longer fund grass roots projects such as British Cycling?s Everyday Cycling scheme.
Cycling was the only sport to be ?segmented? in this way. It signalled a failure of government to recognise that cycling from grass roots to podium level was one cycling activity.
King?s early requests for a meeting with Purnell before Christmas went unanswered. It wasn?t until King?s deputy, Ian Drake, pursued matters with Sport England officials that a meeting was arranged with Sport England Chief Executive Jennie Price and top civil servant Paul Heron last week.
?It was a cordial, constructive and positive meeting,? said King. Of his forthcoming meeting with the Secretary of State, King said he was optimistic. In the New Year, Sport England documents seen by Cycling Weekly and King suggested that grass roots cycling would remain in the fold. But there has been no official statement.