Sevenoaks councillors object to 'piecemeal' approach to improving cycling infrastructure
Town councillors in Sevenoaks would prefer a more holistic approach to improvements over the three individual proposals put forward by Kent County Council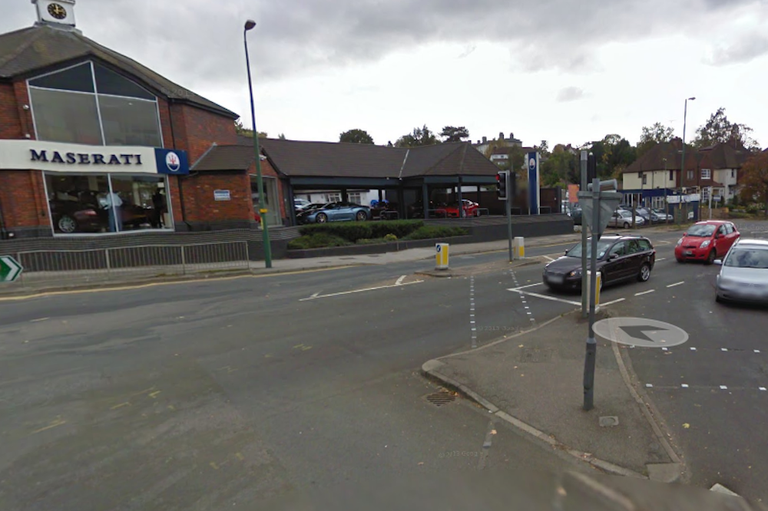 Councillors in Sevenoaks have objected to plans put forward to improve cycling infrastructure in the town, claiming the 'piecemeal' approach is not what the town requires.
Kent County Council put forward proposals relating to three routes near the Bat and Ball junction, but councillors are urging the county council to take a more holistic approach, according to the Sevenoaks Chronicle.
The chairman of the council's planning committee, Cllr Roderick Hogarth, said: "Sevenoaks Town Council is committed to improving the transport network within Sevenoaks Town, and was supportive of the Sevenoaks District Cycle Strategy during its formation.
"The town council is currently working on an integrated transport project which will consider the transport network of Sevenoaks as a whole, and will feed into the neighbourhood development plan for the town. This plan will take a 'joined up' approach to improvement measures, rather than the piecemeal approach of these proposals."
The proposals include widening footpaths to create a shared cycleway and footway, as well creating a segregated contraflow cycle lane at the junction between Hillingdon Avenue and Hospital Road.
While the councillors are arguing, the Sevenoaks Cycle Forum says the original proposals were put forward without consulting any cyclists.
John Morrison told the Chronicle: "This pointless town council row could have been avoided if the parties involved had consulted the Sevenoaks Cycle Forum, which had already asked for two out of three of these ideas to go back to the drawing board.
"We want all councillors to support our campaign to implement the Sevenoaks Cycling Strategy, which was approved by everyone in 2012 but which has been gathering dust.
"It's not helpful to us when cycling becomes a political football."
Source: Sevenoaks Chronicle
New Forest National Park Association will press ahead with four schemes approved by Department for Transport, but must hand back
Schemes in Arbury, King's Hedges and Ring Fort Road areas north of Cambridge aim to make cycling and walking safer.