Sheffield railway station voted the best for cyclists
The £850,000 cycle hub launched in July has seen Sheffield station win the award for best cycling facilities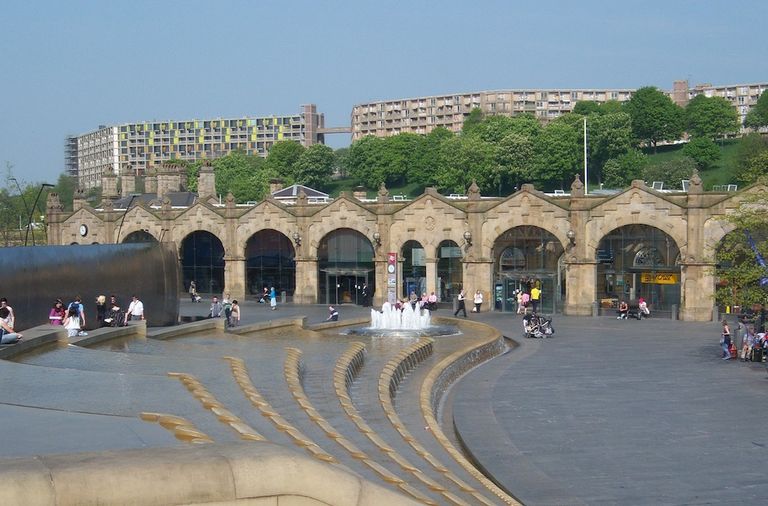 Sheffield railway station has the best cycling facilities in the country, as acknowledged by the 2014 ATOC National Cycle Rail Awards.
The £850,000 cycling hub at the station, unveiled on the eve of the Tour de France Grand Depart in July, provides 400 indoor spaces for bikes with secure doors.
Figures obtained by the Sheffield Star show that almost 5,000 bicycles have been stolen in South Yorkshire in the past three years, and cyclists have praised the hub for providing a secure place to leave their bikes
"It is great news for Sheffield and Sheffield station," Russell Cuts, who owns Russell's Bicycle Shed inside the station, told the Star.
"Since the key fob system came in we have sold 615 fobs so we are over capacity at the moment compared to the number of bike stands.
"We just hope the day doesn't come when everyone decides to cycle in and wants to park their bikes!
"It has been very well received."
Source: Sheffield Star