Somerset man to complete a triathlon every day in 2015
Jim Plunkett-Cole, from Frome, is 41 days into his challenge to swim 400m, run 10km and cycle 20km every day in 2015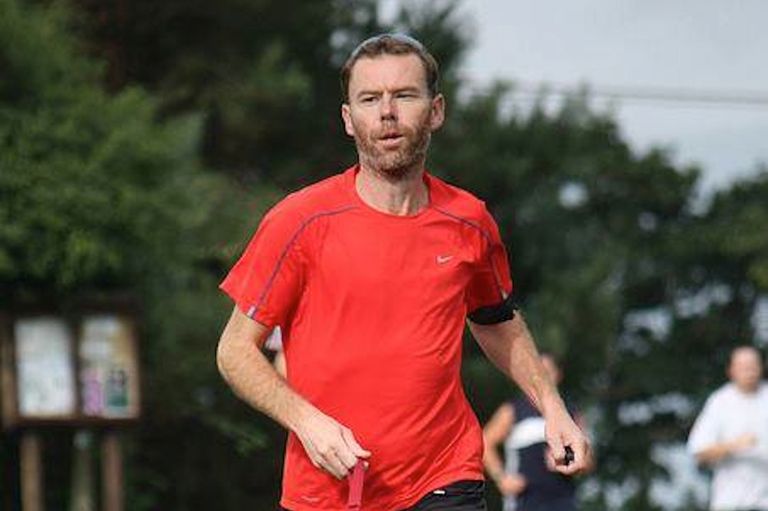 It's the year of the endurance record breaking attempts, with Steve Abraham going for the most miles cycled in a year and now Jim Plunkett-Cole is in the midst of a challenge to complete a triathlon every day in 2015.
The Frome, Somerset, resident is already 41 days into his challenge, in which he swims 400m, runs 10km and cycles 20km every single day as he raises money for Positive Action on Cancer.
Jim is no stranger to such feats, however, having run at least 10km per day for the past two years, with the aim to reach 1,000 consecutive days in September 2015.
But now with a swim and a cycle to fit into his day, the distance between Jim's house and the swimming pool plays a vital part in his hopes of completing the challenge.
"The most difficult aspect of the triathlon challenge is time," he told the Frome Times. "You are active each day, either cycling or running or swimming, for about two hours and 15 minutes. However, you also have to consider the time to get changed and dry and this takes another 45 minutes.
"Then there's the 'puncture time' – four so far – and all the time you need to prepare kit. However, I don't have to do the triathlon in one go. My rules are that the 400m swim and 10K run are done in one go, but that the cycle can be split into two.
"I live exactly 10K from the leisure centre, so I cycle there, swim, and then cycle 10K home, thus achieving my 20K cycle requirement for the day."
With 41 days under his belt already, Cole will surely have to start planning on where he will swim on Christmas day…there's only 317 days to arrange it!
Follow Jim's updates on his dedicated Facebook page.