Spain to ban overnight testing of athletes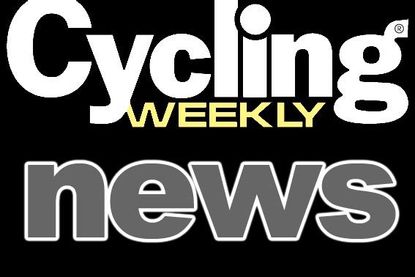 A new law set to be introduced in Spain in the near future will prevent overnight testing of athletes, from 11 pm to 8 am.
The new legislation is designed to increase athletes' protection against what the Spanish consider to be excessive intrusion into their private life.
Rather than providing information about their whereabouts for one hour out of every 24, as is the case with the current ADAMS system used by WADA, the Spanish system is far less restrictive.
According to reports in El Pais newspaper, the new legislation says that athletes only have to provide details of their home address, the places where they train and the locations of their races. They only have to let the antidoping authorities know if they are away from their home more than three days.
But there are fears that the new legisltation?s ban on any testing, either anti-doping or for health reasons, between the hours of 11pm and eight am could have a serious effect on the UCI?s early morning health checks - which are usually carried out before seven am.
The new law apparently applies both to local athletes and to foreign athletes on Spanish soil. It even specifies that a refusal to carry out a doping control in this period will have no consequences whatsoever.
UCI sources have told Cycling Weekly they will be studying the new legislation, yet to have a specific date for its introduction, but had no further comment to make at the moment.
RELATED LINKS
Operacion Puerto investigation to reopen
Valverde fights back over Puerto Accusations
Valverde set to be banned from racing in Italy
Thank you for reading 20 articles this month* Join now for unlimited access
Enjoy your first month for just £1 / $1 / €1
*Read 5 free articles per month without a subscription
Join now for unlimited access
Try first month for just £1 / $1 / €1