SUDDEN DEATH OF BRIAN COSSAVELLA STUNS CYCLING WORLD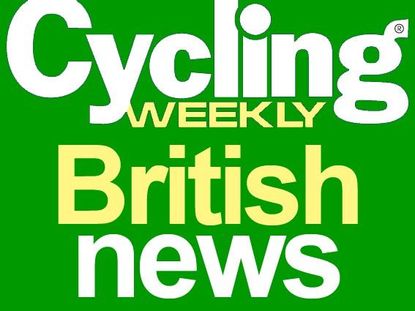 TRIBUTES have flooded in from home and abroad for international race organiser Brian Cossavella, who died suddenly from a heart attack last weekend.
Cossavella, from Stockton on Tees, had recently celebrated his 54th birthday. He was a former correspondent of this magazine and went on to become one of Britain?s most highly respected international race organisers.
Above all, he is remembered as one of the most likeable, helpful, cheerful and enthusiastic guys one could ever have the good fortune to meet.
Cossavella honed his skills promoting the annual international Cleveland Grand Prix Track meet at Clairville Stadium, Middlesbrough.
He went to pioneer the World Masters Track Championships at Manchester Velodrome in 1995, which led to the UCI endorsing the series.
This was but one of several major accomplishments. Others include organising the 1990 Junior World Road Race and Track championships in Cleveland when our reporter, the late Dennis Donovan, described Cossavella as ?the coolest person around.? Perhaps the greatest challenge of Cossavella?s career, so tragically cut short, was his organisation, at short notice, of the 1996 UCI World Track Championships at Manchester.
Brian Cookson, British Cycling President, and Ian Emmerson, the former BCF president, are among many to pay tribute to a remarkable man.
Brian Cossavella's funeral will be a 2pm on Wednesday, March 12, at Egglescliffe Parish Church, Butts Lane, Egglescliffe, near Stockton.
Afterwards, friends will gather at the Pot and Glass pub, Cossavella?s local.
Flowers are welcome, but donations may also be made to 'The Dave Rayner Fund', c/o the fund secretary: Bill Holmes, 6 Brookfield Drive, Littleborough, Lancashire. OL15 8RH.
A full tribute will appear in the next issue of Cycling Weekly, March 13.
Thank you for reading 20 articles this month* Join now for unlimited access
Enjoy your first month for just £1 / $1 / €1
*Read 5 free articles per month without a subscription
Join now for unlimited access
Try first month for just £1 / $1 / €1