Survey reveals 100,000 increase in regular cyclists since 2012
Sport England's Active People survey reveals over two million adults in England now ride a bike at least once a week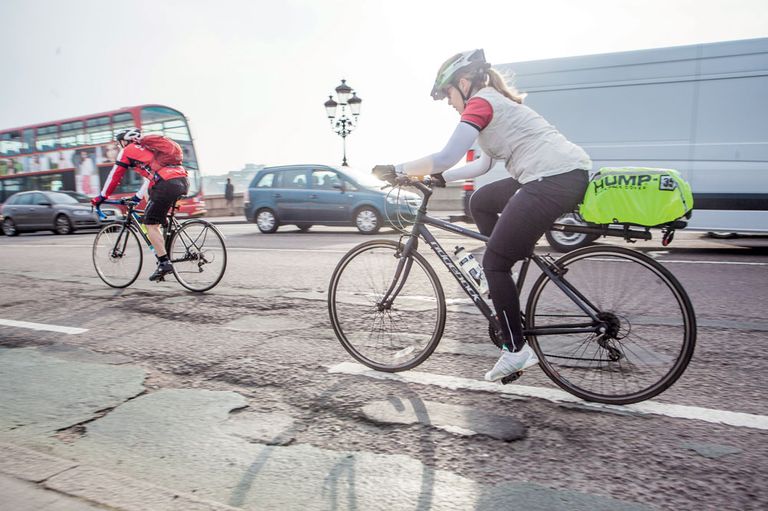 The number of people cycling at least once a week has risen by more than 100,000 since October 2012, according to figures released by British Cycling.
With 2,069,200 adults in England now cycling regularly, as revealed in Sport England's Active People survey, BC remain on course to meet its participation targets.
>>> Cycle to work to beat train fare rises, urges British Cycling
Over half a million regular cyclists are now women – an increase of two per cent over the last year – and 385,600 young people are active on two wheels.
British Cycling's chief executive, Ian Drake, said: "The appetite we're seeing for cycling in this country is at an all-time high. Over two years on from London 2012, and with a fantastic Tour de France behind us, we are still seeing a steady increase in the number of people getting on bikes. And we're not talking about getting the bike out of the shed once a year, these results are about inspiring people to ride week-in, week- out - whatever the weather.
"Our focus is now on the sustainable growth of the sport and we've forged a wealth of new partnerships in the last year with transport authorities like Transport for London as well as councils and the private sector."
Read the full Active People survey results on the Sport England website