Survey reveals 69% women think Britain's roads are too dangerous for cycling
British Social Attitudes Survey finds that only four per cent of respondents cycle every day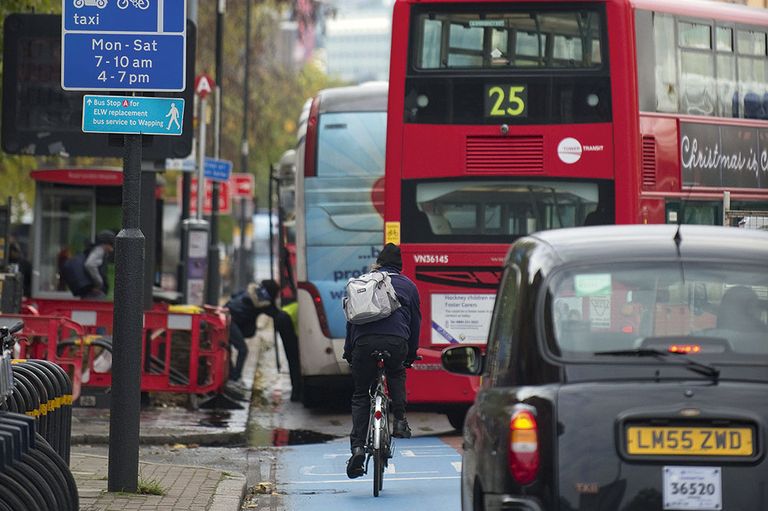 By Chris Marshall-Bell
Sixty nine per cent of women believe it is too dangerous to cycle on Britain's roads and only four per cent of people cycle every day, according to a survey.
The British Social Attitudes Survey for 2013 compiled by NatCen Social Research for the Department of Transport revealed a number of figures that will be of concern to British Cycling as it seeks to reduce fear in new riders and get more people pedalling.
The survey found that 61 per cent of the 3244 respondents were afraid to cycle on roads, with men (53 per cent) less apprehensive than women (69 per cent).
Age is also a factor in people choosing two wheels: 47 per cent of those aged between 18-24 reported being against cycling on roads, with the figure rising sharply to 76 per cent for 65+ ages.
Despite Cycle2Work schemes and an effort to boost the numbers of journeys made by bike, 69 per cent said that they had not ridden in the past 12 months. Only four per cent ride every day and five per cent between two and five times a week.
Less than half have access to a bike, 42 per cent of those interviewed saying they had a bike which they could use.
BBC publishes results of cycling poll, gauging opinion on range of cycling issues in the UK