Thomas and Kennaugh pull out of Commonwealth Games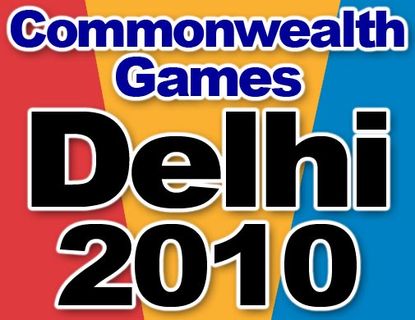 Peter Kennaugh and Geraint Thomas have withdrawn from the Isle of Man and Welsh teams for the Commonwealth Games following the widespread furore about accommodation conditions and safety in Delhi.
The pair both confirmed their decision to Cycling Weekly this afternoon.
Kennaugh also suggested that fellow Team Sky riders Ian Stannard and Ben Swift had withdrawn from the England team.
"Obviously with what's been going on in the news, we've been made to think long and hard about going out there," said Kennaugh. "It's not just the structures collapsing and the problems with the athletes villages; for me it's the health issues.
"I can't afford to miss a winter off my bike at this point in my career, especially with the London Olympics coming up. For me, this winter is vital for getting back on the track and in the team pursuit team."
Contrary to reports in Isle of Man media that Team Sky had dictated the decision, newly crowned national scratch champion Kennaugh said: "We talked to a few people but the decision came down to me."
Team Sky's Fran Millar said: "We would never force anyone to pull out of a major competition. The decision is entirely up to the athletes."
Thomas explained that he had decided to pull out this morning after speaking to the Welsh team manager. Like Kennaugh he cited concerns about the mosquito borne illness Dengue fever.
"I was going to be out there for quite a long time doing the track and the road and there's a high risk of getting ill.
"There will be a lot of stress on top of all the racing and I don't think anyone can perform at their best in those conditions.
The national road race champion added: "It was a really hard decision to make so I discussed it with staff on the GB team - but it was my decision.
"I really want to ride the Commonwealth Games because I only get to ride for Wales once every four years. But, at the same time, there are bigger things to think about. I can't wreck my winter and next year."
Kennaugh, Thomas, Swift and Stannard are all currently competing in the British National Track Championships.
Thank you for reading 20 articles this month* Join now for unlimited access
Enjoy your first month for just £1 / $1 / €1
*Read 5 free articles per month without a subscription
Join now for unlimited access
Try first month for just £1 / $1 / €1