Two charged with attempted murder after cycling policeman 'deliberately run down'
Two men, aged 22 and 23, remain in custody on suspicion of attempted murder after a cycling policeman was struck in an alleged deliberate hit-and-run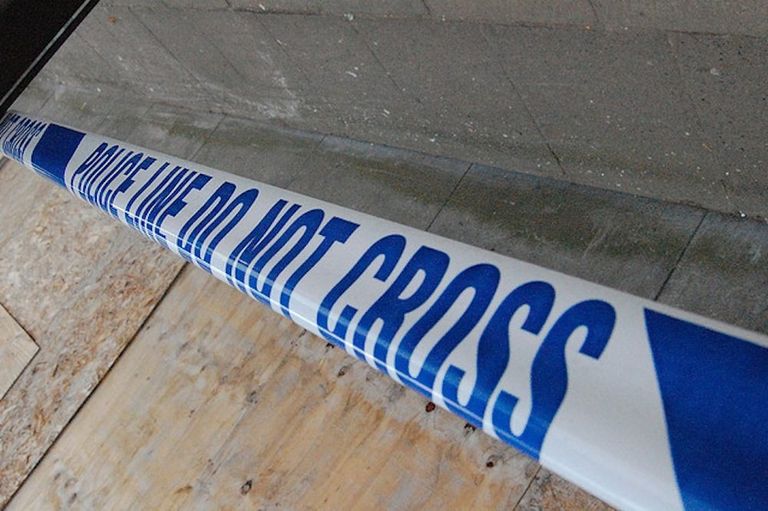 Two men in their twenties have been arrested on suspicion of attempted murder after a policeman was run down by a car in an allegedly deliberate act.
The cycling policeman had dismounted to conduct a traffic stop when he was hit by the Vauxhall Meriva on Kennington Park Road in London on Wednesday afternoon.
The Metropolitan Police say the vehicle looked to 'deliberately run over' the 39-year-old officer before driving off in the direction of Peckham.
>>> Four year sentence for driver who killed cyclist while driving at double the speed limit
While the officer was taken to hospital initially, he is now recovering from leg and arm injuries at home.
Detective Sergeant Ranjit Sekhon said, quoted in the Evening Standard: "It is extremely fortunate that the officer, who was attempting a routine traffic stop, was not more seriously injured."
The two men, aged 23 and 22, remain in custody on suspicion of attempted murder. Police are urging any witnesses to come forward with information.
If you have any information on the incident, call 020 8543 5157.