UCI WILL DOUBLE NUMBER OF ANTI-DOPING TESTS IN 2008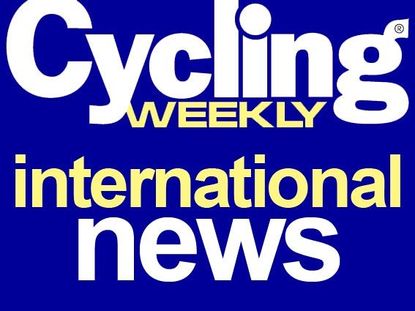 UCI president Pat McQuaid has told the World Anti-Doping Congress in Madrid that cycling will double the number of anti-doping tests it carries out in 2008.
The increase will be due to the introduction of the biological passport from January 1st for 700 riders - all of those in the ProTour and a number of Continental Professional riders.
The number of tests for samples will rise from 9,200 to 18,200.
?It?s a big increase, but we need it for a more accurate hematological profile of each rider.? McQuaid told the congress. ?With the baseline parameters it will make it much easier to find out and determine what is normal and what is not.
"The passport is a landmark in the battle against doping.?
McQuaid warned that there could be an increase in the number of sanctioned riders as a consequence of the passport, ?and we must be ready for that.? As yet what form those sanctions will take - which could range from a no-start to actual penalties - has yet to be made 100 percent clear.
A large part of the first day of the Madrid congress was spent discussing future strategies against doping.
WADA Director General David Howman pointed out that the biological passport formed part of these new measures. He also named forensic science, the tightening up of regulations governing missing tests and the avoidance of manipulation of samples and other techniques used by athletes to adulterate test results as ways forward alongside conventional testing.
Howman also conceded that all the major breakthroughs in the battle against doping during the last decade - such as Festina, Operacion Puerto and BALCO - have come from Government Enforcement Agencies [ie the police] and asked that all such evidence from such investigations should be made available to sanction athletes.
Thank you for reading 20 articles this month* Join now for unlimited access
Enjoy your first month for just £1 / $1 / €1
*Read 5 free articles per month without a subscription
Join now for unlimited access
Try first month for just £1 / $1 / €1