Valverde under fire in Rome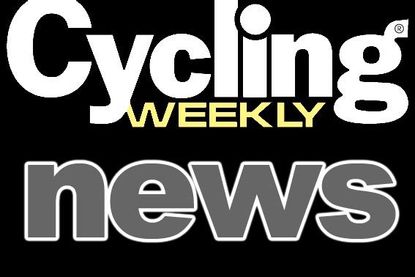 Alejandro Valverde turned up for questioning in Rome on Thursday insisting he was innocent but left with direct accusations of doping ringing in his ears.
To complete a bad day Valverde was also given formal notice by the Italian drugs squad that he is also under investigation for breaking the Italian law against doping.
?The number 18 bag is Valverde?s,? Ettore Torri, the head of the Italian anti-doping investigators confirmed to the Italian press after questioning Valverde, referring to the bag of blood found during the police raids that sparked Operacion Puerto in 2006.
?We believe we?ve got the right to judge foreign riders. Valverde?s case is identical to Basso?s. We?ve got the documents that refer to Valverde both for the amount given to Fuentes and for the substances. It is all about how the documents are interpreted.?
Valverde did not speak as he left the hearing but his Italian lawyer Federico Cecconi defended his client saying: ?Valverde says he?s innocent, the police notification is a formal act that was expected. During the questioning we clarified he is not involved and pointed out the lack of detail in the accusations. There is nothing about where, how, and when, there are only generic indications.?
Torri later told Gazzetta dello Sport: ?If he doesn?t answer questions it?s better for us because we?re going to defer him for a ban anyway. We?ve shown him the documents found in Dr Fuentes office and compared the bags of plasma with the DNA. Their defence is focused on problem in jurisdiction but we think that it doesn?t stand up.?
?We haven?t formally asked for a suspension yet. We?re going to wait the 15 days allowed for the delivery of the defence letter.?
RELATED LINKS
Spanish judge tries to block Italian Valverde investigation
Alejandro Valverde: Rider Profile
July 5, 2008: Is Valverde's win a good thing for the Tour de France?
January 11, 2008: Valverde back in anti-doping spotlight (again)
September 25, 2007: Valverde cleared by Puerto judge
September 18, 2007: UCI says it has new information on Valverde
August 30, 2007: Valverde expected to hand over DNA sample
August 30, 2007: Valverde banned from Worlds
Thank you for reading 20 articles this month* Join now for unlimited access
Enjoy your first month for just £1 / $1 / €1
*Read 5 free articles per month without a subscription
Join now for unlimited access
Try first month for just £1 / $1 / €1