Victoria Pendleton to appear on Emmerdale
Retired Olympic track champion Victoria Pendleton will appear on episode of TV soap Emmerdale on July 4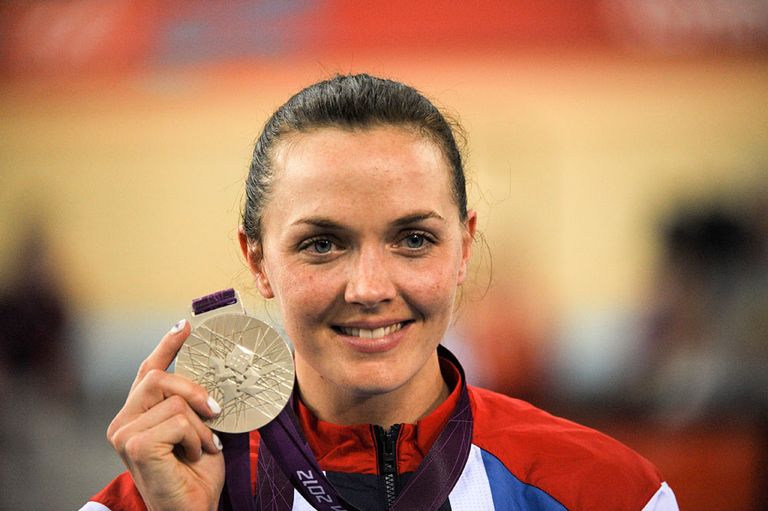 Victoria Pendleton is swapping the velodrome as a cyclist for a village as an Emmerdale actress.
Pendleton, the two-time Olympic gold medallist, has dipped into an array of activities since her retirement after London 2012.
And now she is set to feature in the ITV soap on Friday, July 4 – the night before the Tour begins in nearby Leeds.
Pendleton's exact role has not been revealed but the story line is to centre on the launch of Home Farm.
"Appearing on a soap is something I never expected to have the opportunity to do," she told itv.com. "So when the chance came up I thought it would be really good fun and my mum is a massive Emmerdale fan so that made the decision very easy."
Words by Chris Marshall-Bell